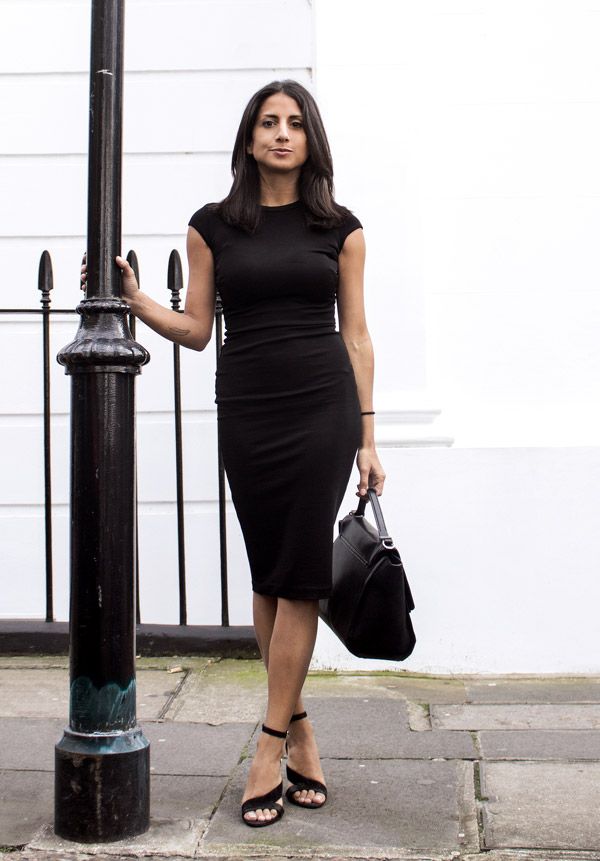 My girl. Can you see it? My supergirl. Whirlwind of emotions: rectitude, logic, madness, an explosion of everything. I want to be by your side and dance and cry, suffer and enjoy, with our eyes closed and our chins held high. She's finding the way to control her strength, which is by no means lacking. A Purebred. I look at her and I get scared: the millions of times I've seen myself reflected in her - in heaven, one more time - the fight to keep our wild side controlled is constant: sometimes we win, sometimes we lose. Otherwise life is too boring. So once in a while we go down to hell and dance until we die; just us, the night and evil. Then we get back on the right path because we're clear about the important values of life.
With her, her heart always leads the way: she'll sacrifice herself for you if she considers you her friend. Leave you mind blank and she will appear with her intensity, her integrity and her forgiveness, be it deserved or not. Life is very unfair but you're one of the lucky ones, one of those who can fly. You just have to take off and break the rules; without looking back, without regrets. Let it hurt, let it bleed, let it heal and let it go, because after this comes infinite happiness.
My girl. ¿La ves? My supergirl. Torbellino de emociones: de rectitud, de lógica, de locura... una explosión de todo. Quiero estar a tu lado, danzar, llorar, sufrir y gozar, con los ojos cerrados, con la barbilla bien alta. Busca el camino para controlar su fuerza, que no es poca. Un pura raza. La miro y me asusto, las millones de veces que me he visto reflejada en ella - en el cielo, una vez más - la lucha por mantener controlado nuestro lado salvaje es constante, a veces ganamos, a veces nos perdemos. Porque si no la vida nos aburre y nos gusta de vez en cuando bajar al averno y bailar hasta morir; nosotras, la noche y el mal - después volvemos a centrarnos, al camino recto, que es el nuestro, porque las cosas y los valores de la vida los tenemos claros.
Con ella el corazón siempre va por delante, se va a sacrificar por ti hasta el final si te considera su amigo -bendecida - deja tu mente en blanco y aparecerá ella, con su intensidad, con su integridad - con su perdón que no sé si merecido - sin peros.
La vida es muy injusta pero tú eres de las afortunadas, de las que pueden volar, sólo tienes que despegar y romper la reglas, sin mirar atrás, sin remordimientos - que duela, que sangre, que cure y que se vaya - porque después viene la felicidad. LA INFINITA.