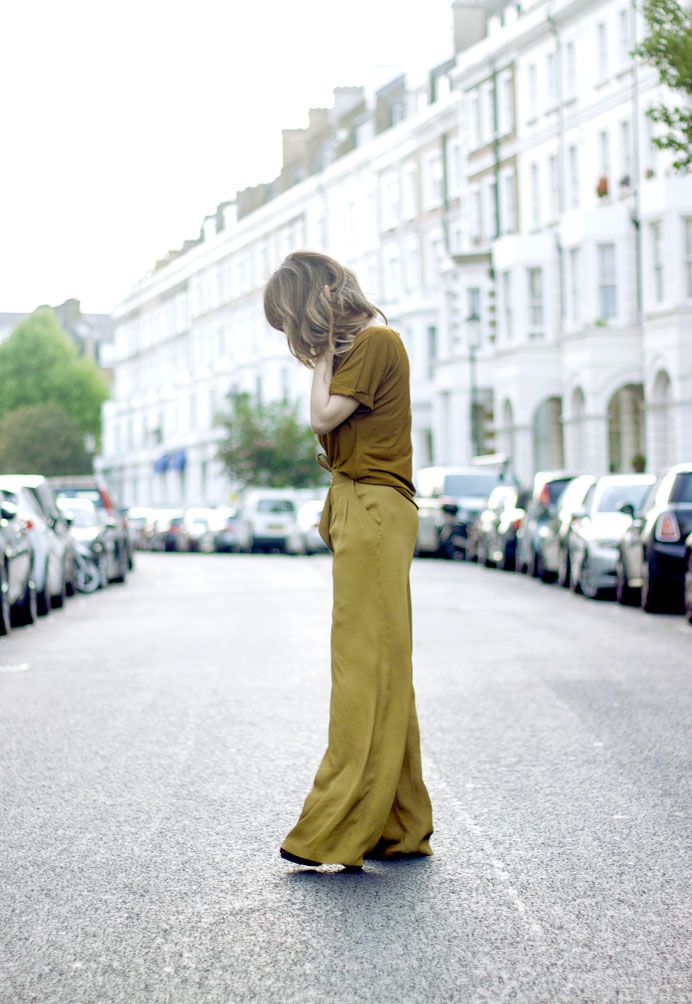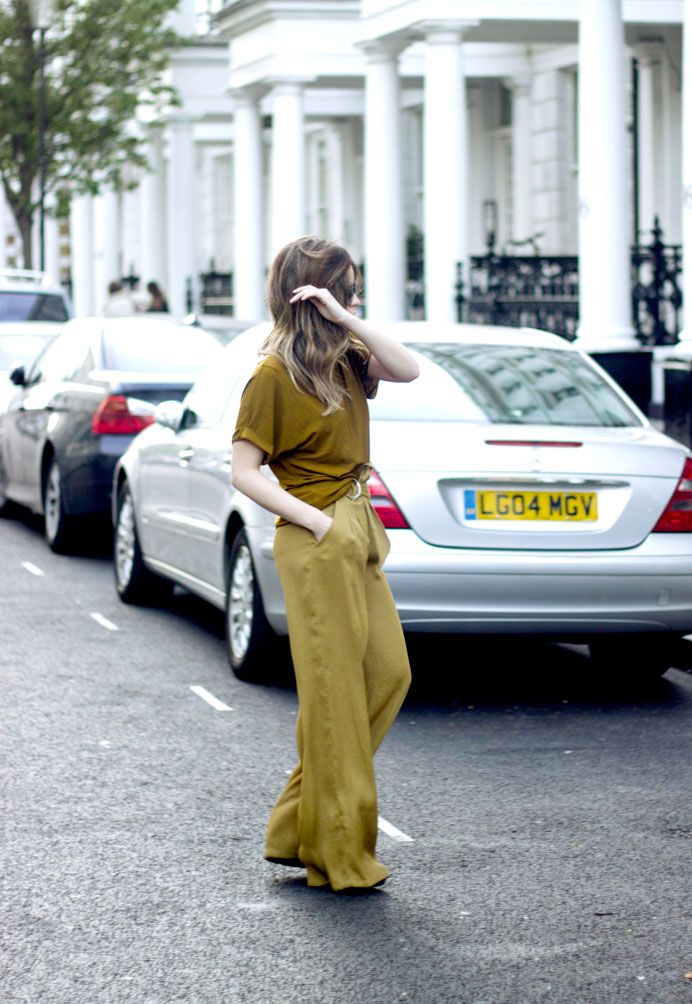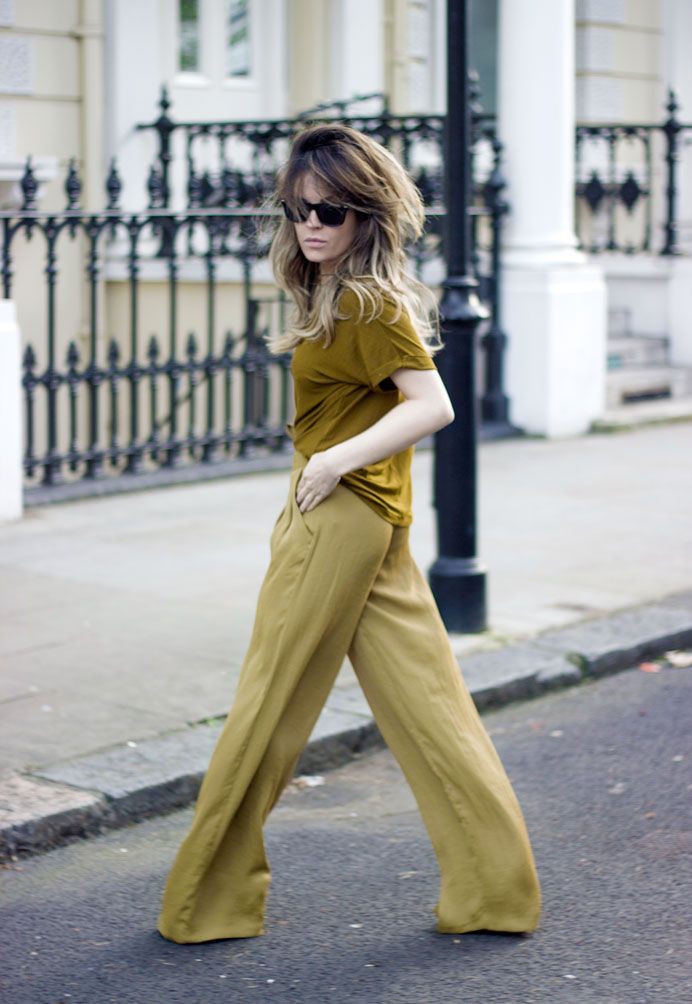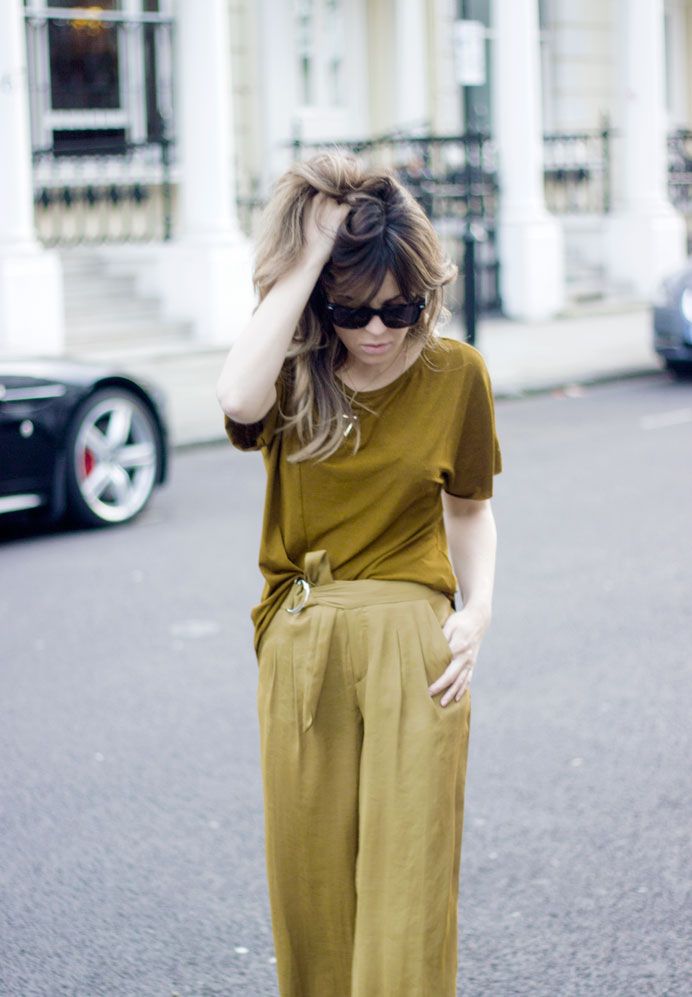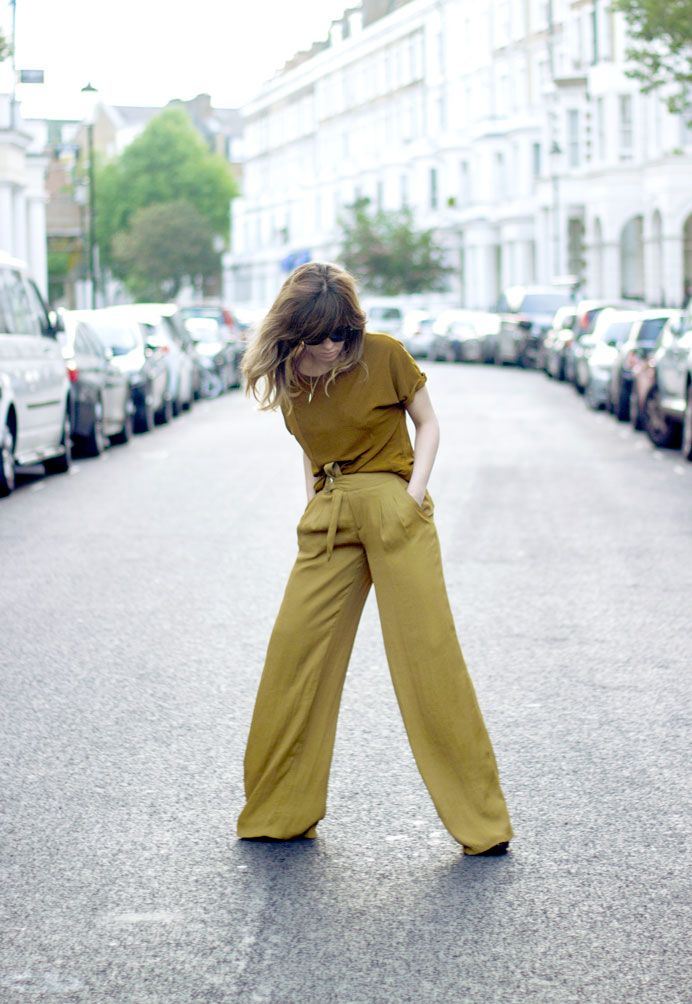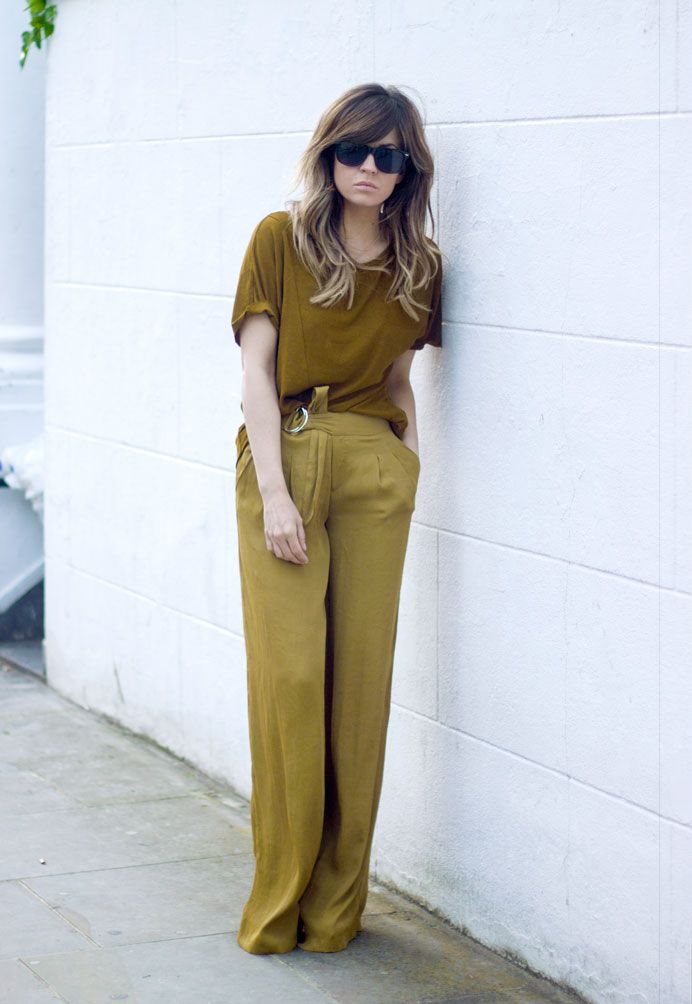 It's Monday! Lately my weekends have been very quiet so I'm totally rested. Yesterday we went to Brick Lane to have lunch and while we were there, I saw two really cool vintage jackets! Hopefully I'll get them soon so I'll be able to show you them both!
Ridding stuff from my computer, I found out these pictures! I don't really like the
outfit
but the
khaki colour
is pure love for me, especially how it stands out from the background. You can tell because of my
skin colour
that they were taken before going on holiday. My God! So pale! My skin looks like
marble
!
Stephenie Meyer's
vampires are
colourful
compared with me! Now I get why this summer my mother and friends compelled me to sunbathe! #love
¡Lunes y muy descansada! Llevo unos fines de semana muy tranquilitos... Ayer estuvimos merodeando por Brick Lane y he fichado dos chaquetas vintage puro amor ¡a ver si me hago con ellas pronto y os las enseño!
El otro día organizando el ordenador encontré estas fotos, no me acaba mucho el
look
pero el
color khaki
me chifla. Son de antes verano, podéis ver la falta de
vitamina D en mi piel
. ¡Qué palidez, Dios mío! ¡Parezco tallada en mármol! Los vampiros de
Stephenie Meyer
tienen color a mi lado ¡qué barbaridad!. Ahora entiendo el porqué mi madre y sus amigas me presionaban para que tomara el sol a toda costa.
#love
---





---