Garments that make my daily life more special. I absolutely love this Sleeveless Faux Fur. I combine it with a simple dress, ankle boots and earrings - it doesn't need anything else.
I know it's been a while since I last posted but life is crazy at the moment and I'm dealing with it as best I can. Madrid is ok. Different from London but neither better nor worse. I'll get used to it - hopefully.
Prendas que hacen que mi día a día sea especial. Este Faux Fur sin mangas me tiene enamorada. Lo combino con un simple vestido camisero, botines y pendientes. No necesito más.
Sé que llevo bastante tiempo sin publicar, la vida me lleva loca y la capeo como puedo! Madrid va bien, diferente a Londres, ni mejor, ni peor. Me llegaré a acostumbrar - hablo desde la esperanza.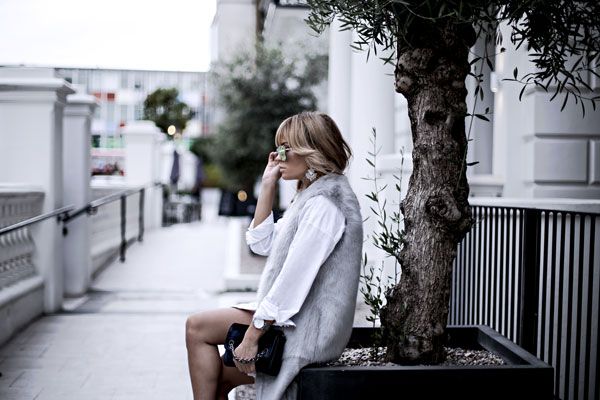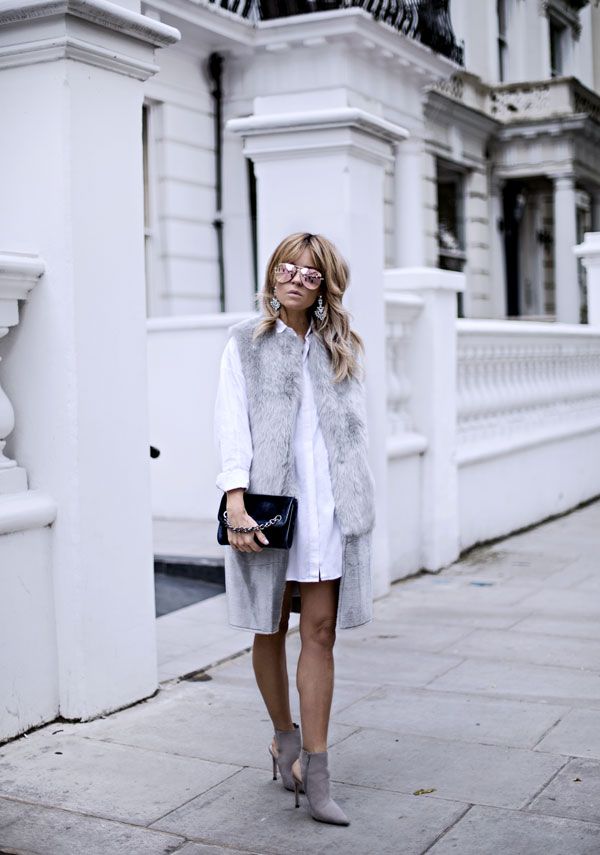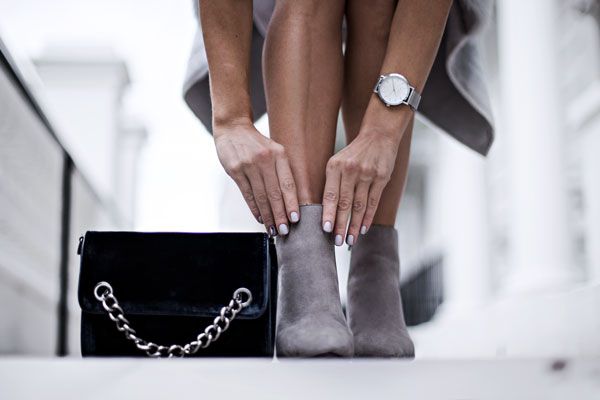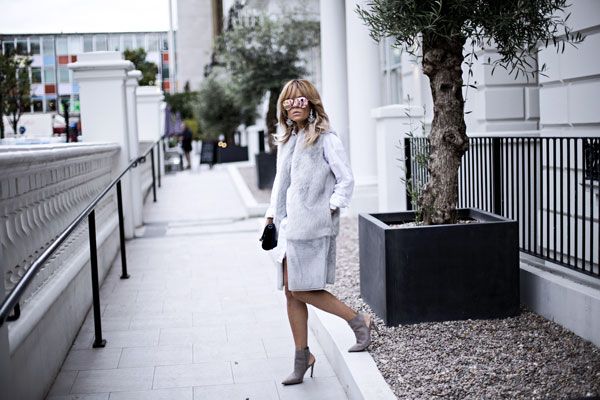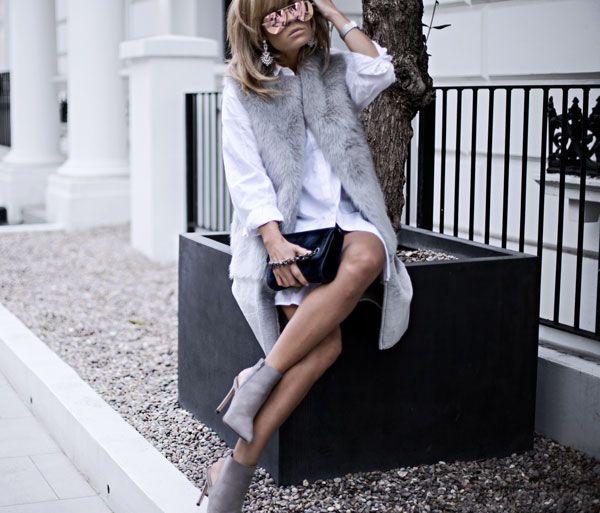 TopShop Faux Fur I Zara Bag, Dress & Boots (old) I Sunnies Quay Australia
Photos Clara Santaolalla