Spending sunny evenings around Notting Hill is a blessing. The area is beautiful with thousands of coffee shops, restaurants and cinemas. And bearing in mind sunny days are numbered in London, if our friend shows up, we need to enjoy it! That's mandatory! So what better than a casual outfit? Flat sandals for taking long walks plus something basic for a top. I added a long necklace to connect the look with the sandals and give it a sense of proportion. And there we go!
Pasar las tardes soleadas por Nottinhg Hill es una bendición. El area es una maravilla, millones de cafeterías monísimas, restaurantes, cines... y teniendo en cuenta que los días de sol los tenemos contados en Londres, si el amigo asoma, hay que disfrutarlo! Es ley.
Y que mejor que un look casual y cómodo? Sandalias planas para merodear sin estar pendiente de los pies combinadas con básicos. Le añado un colgante largo para conectar el look con las sandalias y buscar la proporción del look y a disfrutar de la vida!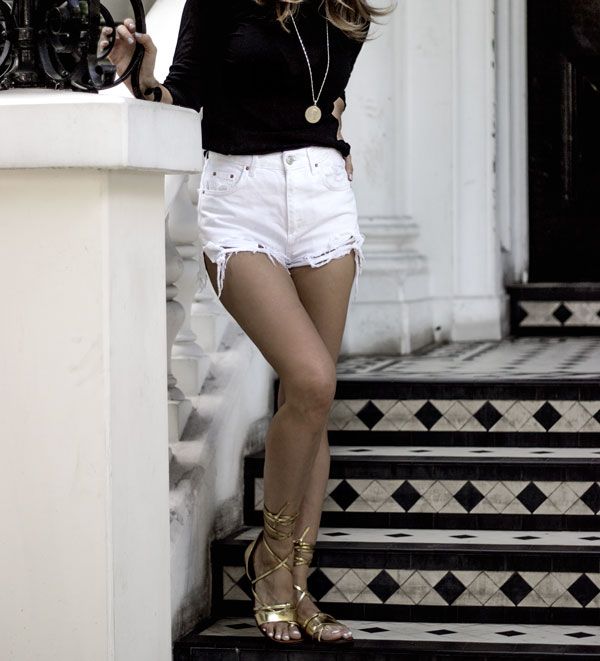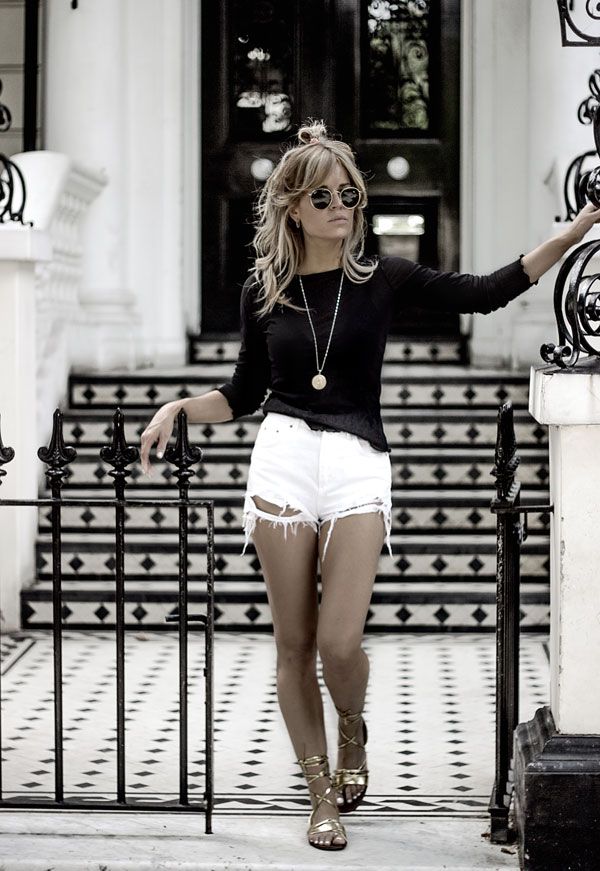 Shorts & Necklace TopShop I Top Old I Sandals Zara
Photos Clarita Santaolalla
Save
Save