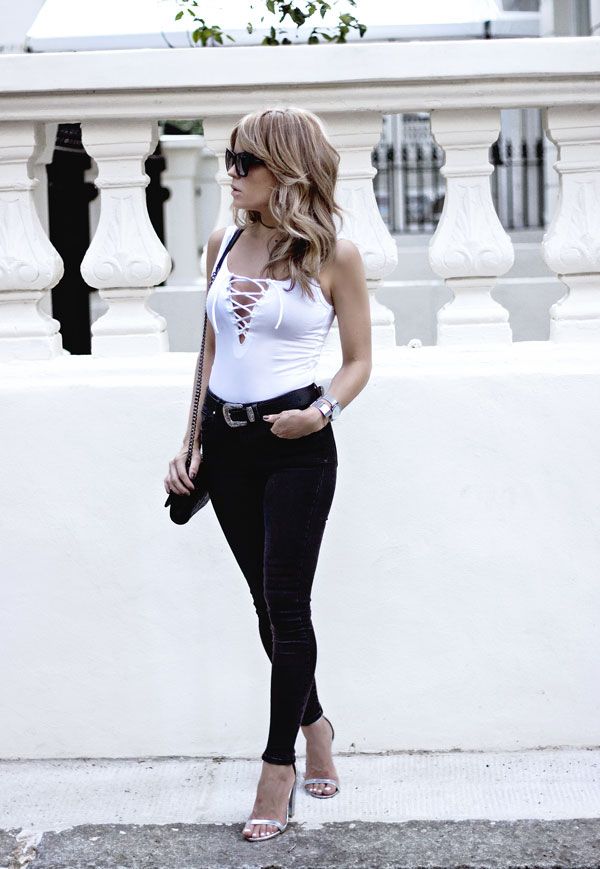 Hi everyone from London! I bet you thought I wouldn't be dropping by here anymore! But an unearthly force has pushed me again because it definitely wasn't me.
I came back from Spain yesterday after having a really good time over there. My summer has been just amazing: lots of laugh, love, hard work, family… as well as one or two nightmares.
I've got lots of new projects in mind which are worrying me a little so It's difficult to find time for the blog, instagram and everything that involves. However, I'm full of energy, I'm buying a new camera and some other stuff so let's get back into it!
I'm leaving you with a criss-cross look from Notting Hill. xx
¡Hola a todos ya desde Londres! Apuesto a que no pensabas que iba a volver! una fuerza extraterrenal me ha empujado, porque definitivamente, no he sido yo.
Llegué ayer de España después de pasar un verano muy top: risas, viajes, amor, mucho trabajo, disfrute de la familia… y alguna que otra pesadilla también, porque no decirlo.
Tengo muchos proyectos en mente -no relacionados con la moda- que me inquietan y me cuesta encontrar tiempo para el blog, instagram y lo que lo envuelve, que no es poco. Pero no sé porque, estoy animada, voy a comprarme una cámara nueva y algunas cosillas más a ver si vuelvo a disfrutar como antes!
Os dejo un look criss-cross desde Notting Hill. Besotes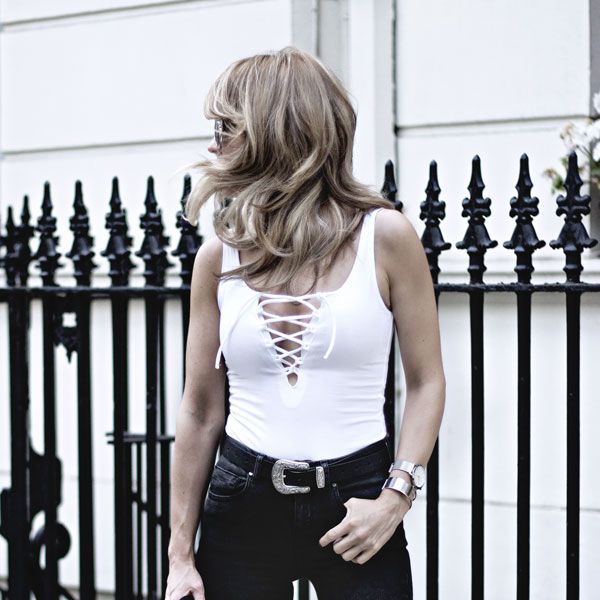 Top: Topshop I Jeans & Heels (old) Asos I Bag Zara
Photos: Clara Santaolalla