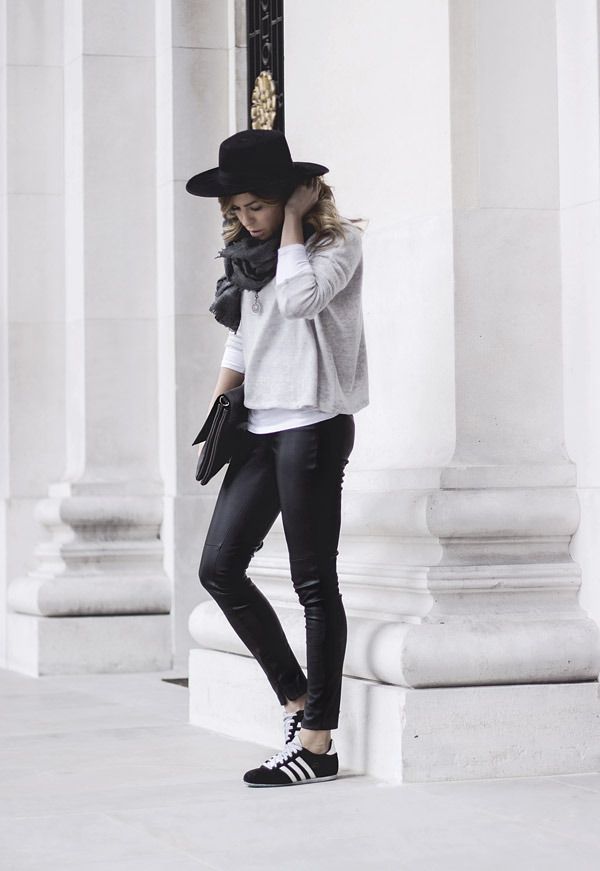 Although I'm not a huge fan of sneakers, there's always a day where I feel like wearing them. And to be honest, they're so cool! I'm even thinking about getting a white ones; Converse I guess.
Are you already building your summer wardrobe?? The time is now! Here in London the cold weather is back but I'm past caring about it. I'm hunting summer clothes such as bikinis, shorts, sandals… you know, a bit of everything!
Aunque no soy muy dada a las sneakers, siempre hay algún día en las que me apetece ponérmelas. ¡La verdad es que molan muchísimo! Incluso estoy pensando en comprarme unas blanquitas, Converse, supongo.
¿Estáis ya preprando el
armario de verano
? Es ahora cuando hay que hacerlo. Aquí en Londres ha vuelto el frío, pero pasando de él y del modo asco que genera, estoy en plena caza de bañadores, bikinis, shorts, sandalias, vestidos... ya sabéis, ¡un poco de todo! ¿Ganas de verano? Mil ¿Puedes llegar ya?
Gracias.
¡Feliz fin de semana babes!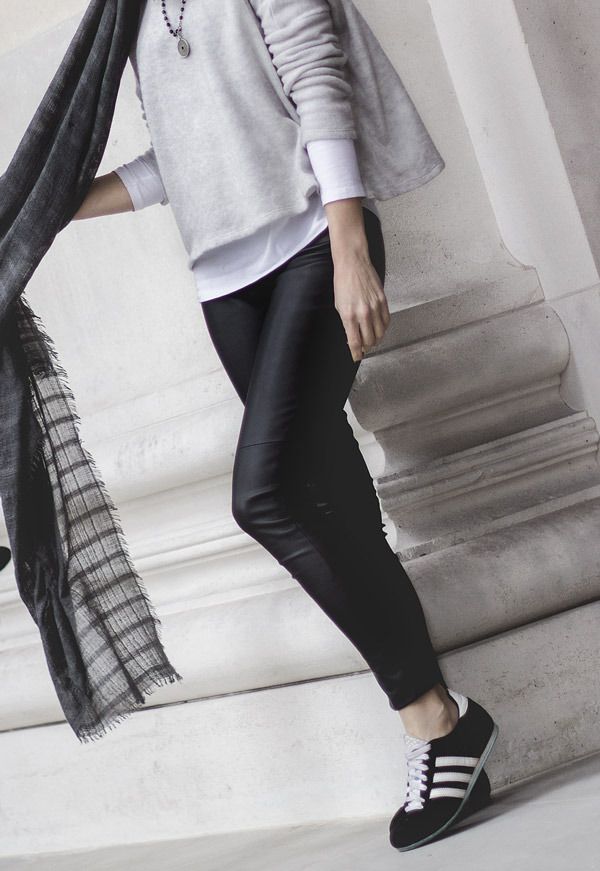 Asos Leather pants I Adidas Sneakers I H&M Sweater & Hat