A new Camel Coat in my wardrobe! Camel is one of the key colours in order to combine clothes well, so a camel coat is essential for winter. 've got a straight one - like a long blazer - and this one, which I found nosing around the Romwe website, and it was a love at first sight! I wear it a lot as it's so comfortable, which is very important for the day-to-day. This time I combined it with leather leggings and a basic top so as not to make the look too sophisticated.
Un nuevo abrigo camel en mi armario, es uno de los colores clave para combinar mis prendas, así que, un abrigo en camel es fundamental para invierno. Ya tengo uno recto, que es como una blazer larga, pero cotilleando por la web de Romwe, vi este y me enamoró. Me lo pongo muchísimo porque es súper cómodo, algo fundamental para mi día día.
En esta ocasión lo combiné con leggings de cuero y una básica blanca turtle neck para no hacer el look muy complicado.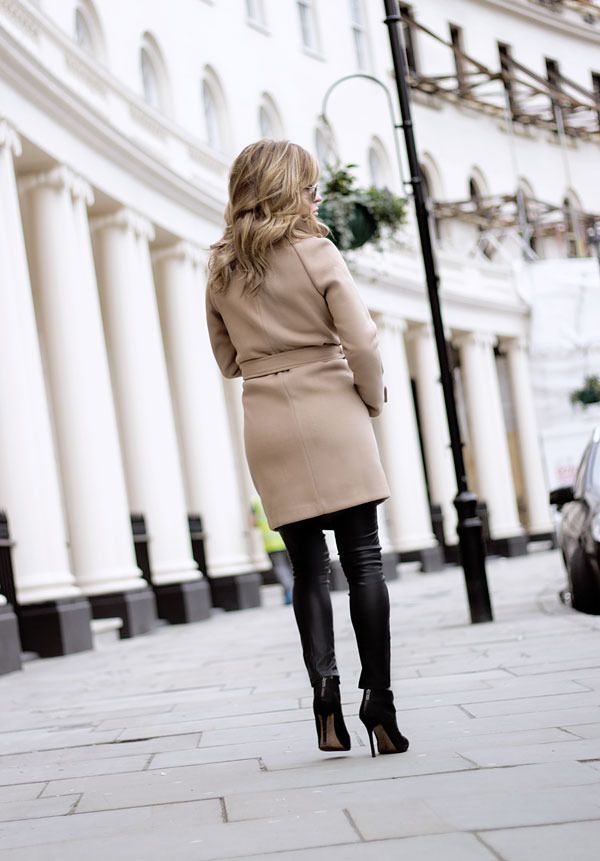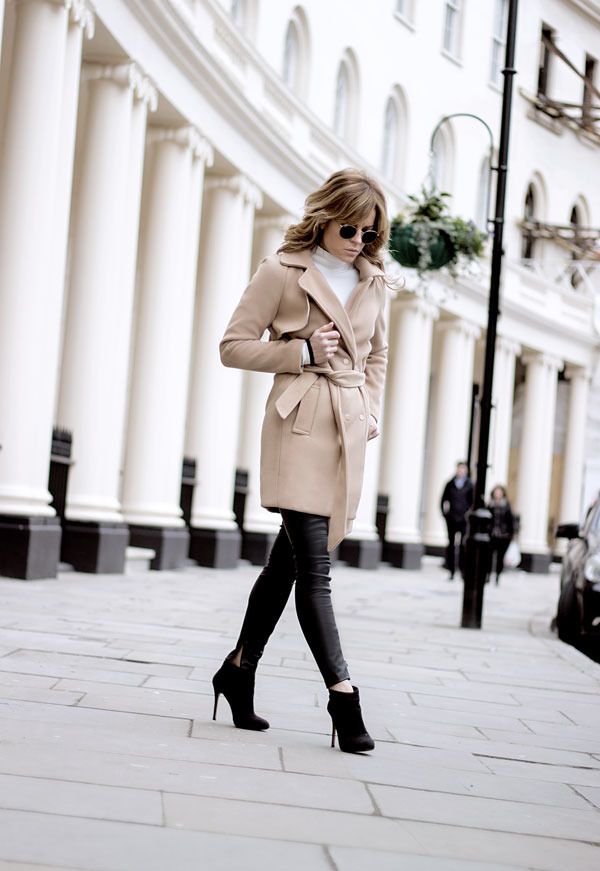 Camel Coat Romwe (here) I Asos Leggings I Camel Coat Romwe I Boots Bershka (old) I Top ShopTop
Photos Clarita Santaolalla