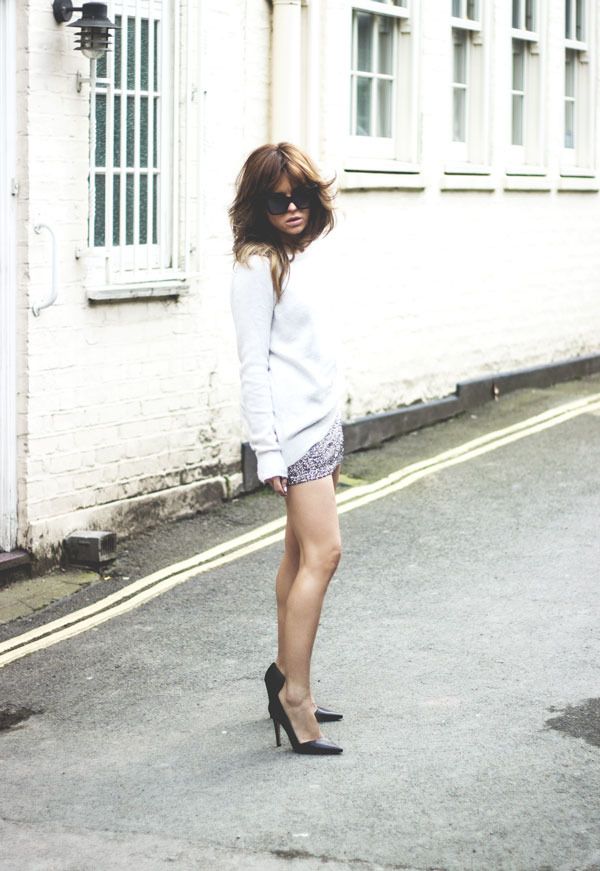 Lately I've been feeling very lost and this is because I'm extremely stressed: I'm redecorating the bedroom, as well as keeping on top of looks, the blog and work... I really need 70-hour days!
Well, ready for a Silver fever? I'm in!
---
Últimamente estoy muy perdida y es que como siempre estoy mega estresada! Me estoy reformando la habitación, a lo que sumamos, looks, blog y trabajo, vamos, que necesito días de 70 horas!
Bueno, preparadas para la Fiebre del Plata!!??? Yo estoy muy in!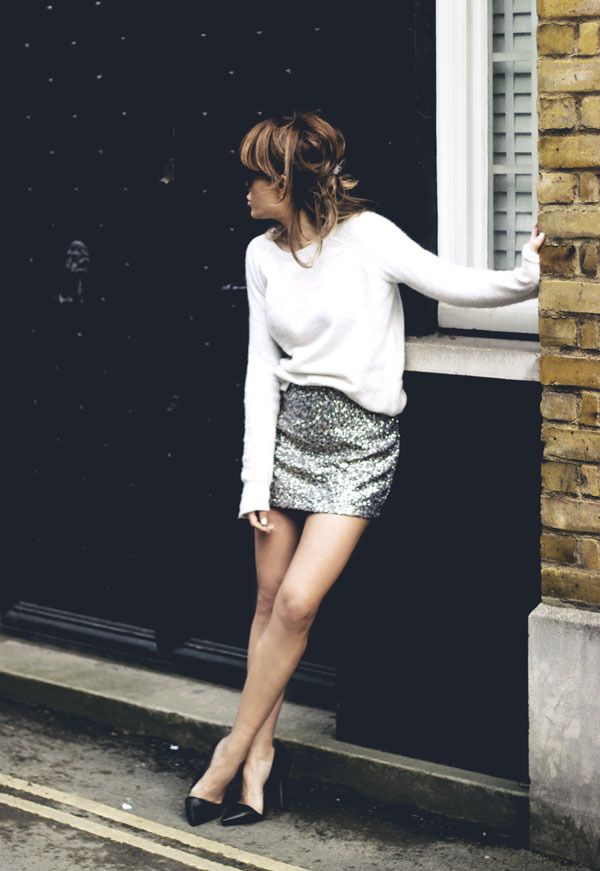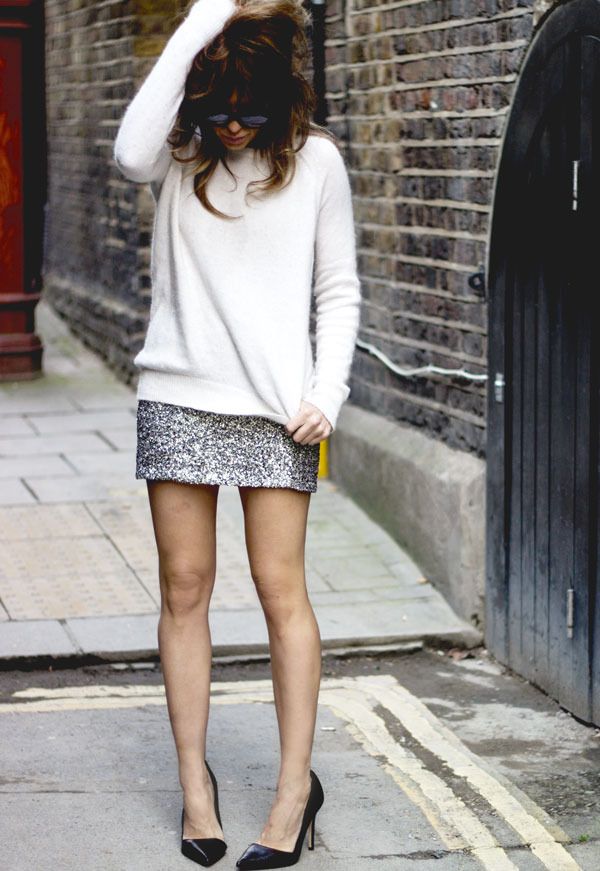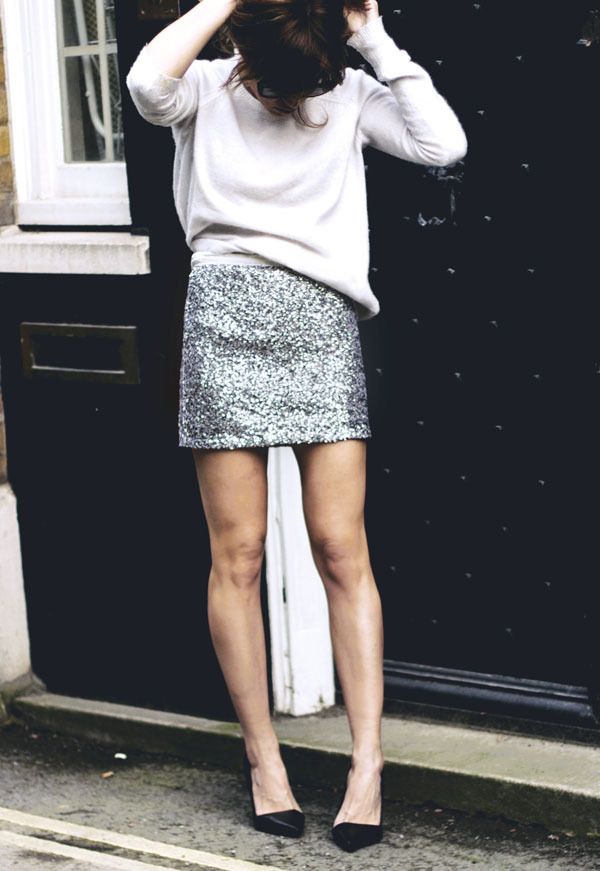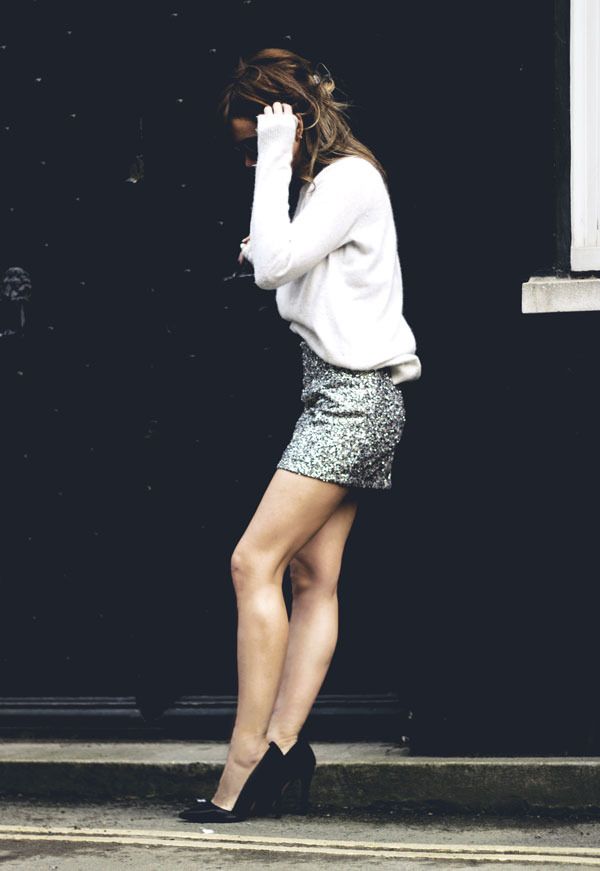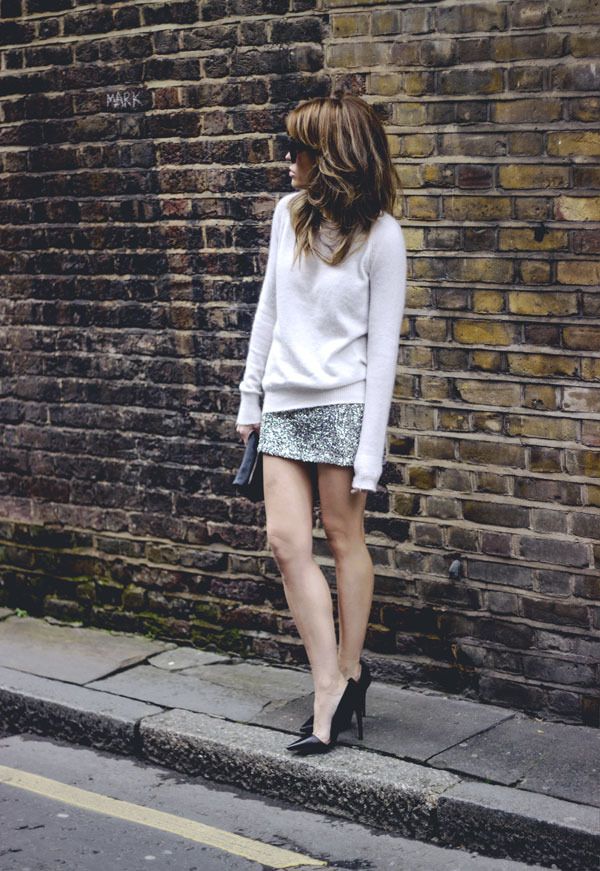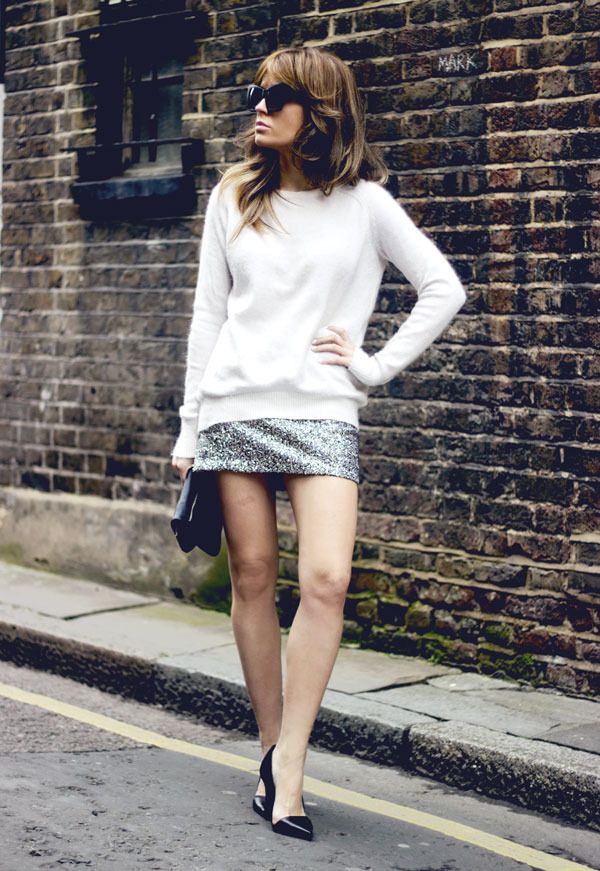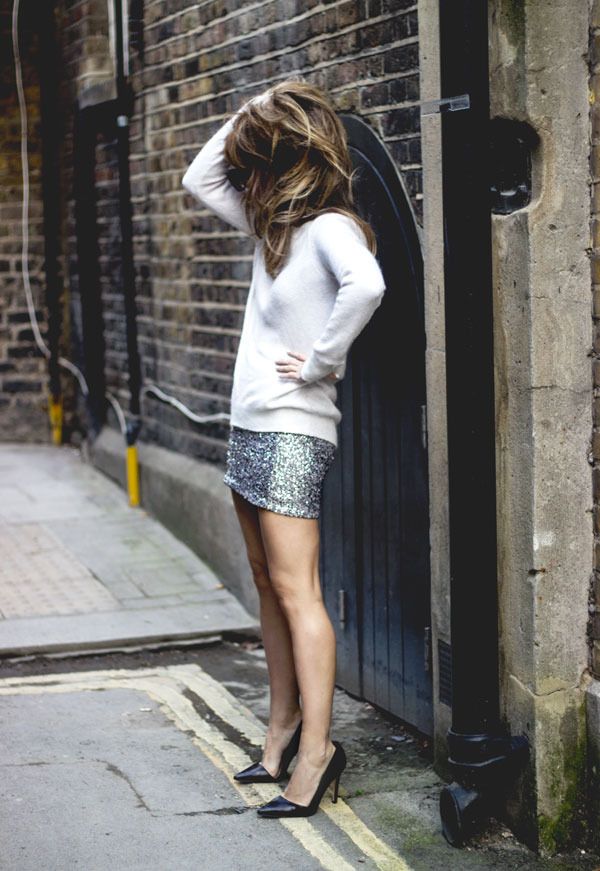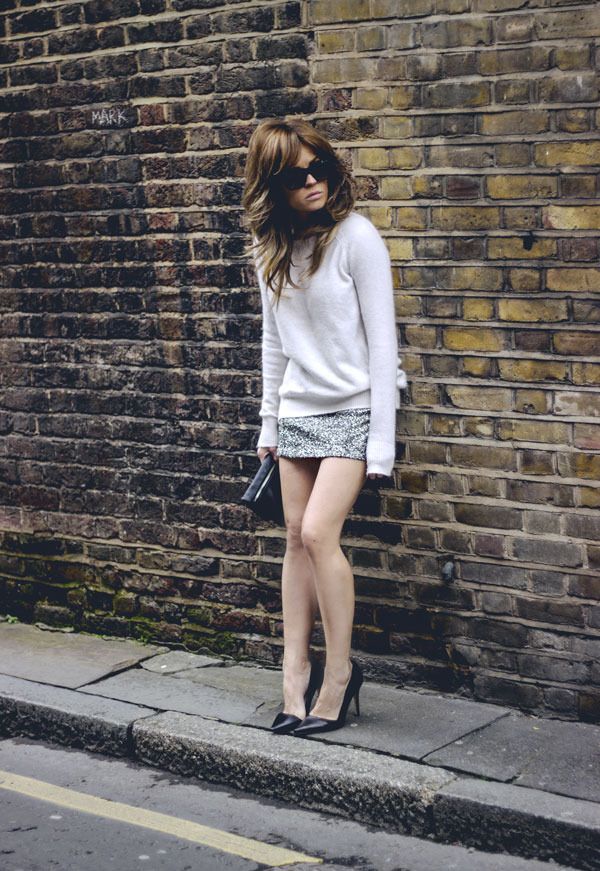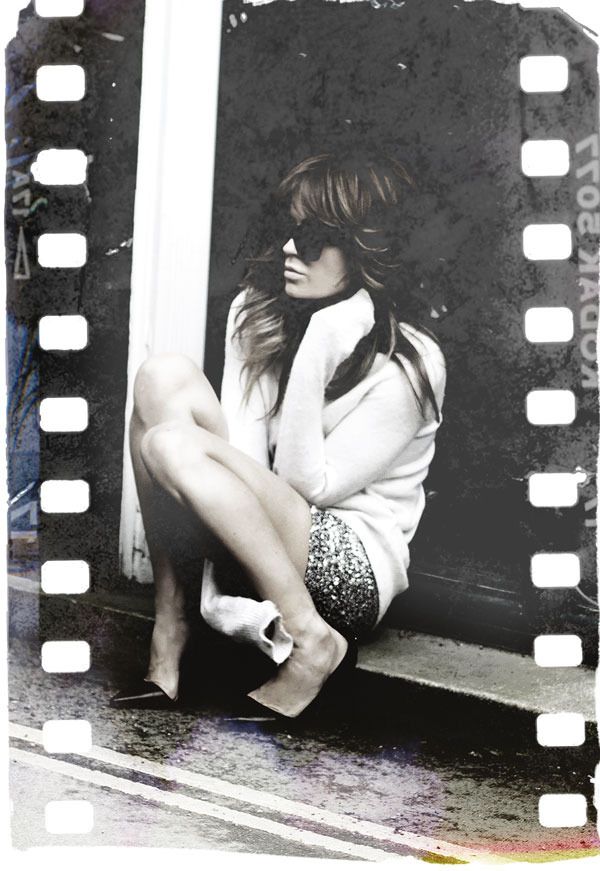 Photos: Clarita Santaolalla
F O L L O W U N - L I K E L Y
---





---