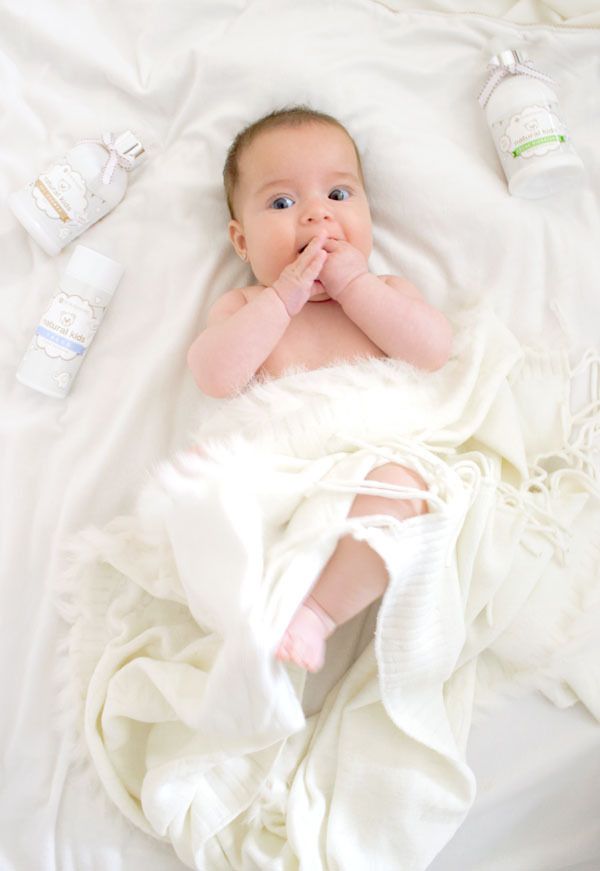 Today's a "finally" post. Finally, I get to introduce you to the love of my life. I won't write too much about HER as I don't have the words to describe this kind of love. I just could die for her, something I've never felt before. I love her, want to hold her, hug her... Everything's so intense, as she starts discovering things, how she laughs… another level of love.
And the other finally is because finally I get to show you one of my design projects! The Natural Kids line for babies from Flor de Mayo, which I very excitedly gave to my niece as a present. Natural bath products for babies with no allergens or silicon and as they contain milk and sweet almond oil, their aroma transports you to heaven in seconds - perfect for babies!! Both I and all the Flor de Mayo (facebook) team are super happy with the result and I hope you like it too!
Hoy, es todo un ¡Por fin! Por fin os presento a mi gordi, al amor de mi vida. No voy a escribir mucho sobre ELLA, porque no tengo palabras para describir este amor, simplemente muero por estar con ella. Un rollo que no había sentido nunca. La amo, la quiero, me la quiero comer… ¡todo muy intenso! ¿y cómo va descubiendo las cosas?… ¿y cuando se rie?... todo es un morir de amor.
Y mi otro por fin es porque, por fin os enseño uno de mis proyectos de diseño!! La línea Natural Kids para bebes de Flor de Mayo, la cual regalé a mi sobri mas feliz qué una perdiz. Es una línea de productos de baño completamente natural, sin alérgenos ni siliconas y como contienen leche y aceite de almendras dulce, su aroma te transporta al cielo en segundos, ¡ideal para los bebes! De ahí, a la elección cromática. Yo, junto el equipo de Flor de Mayo (facebook) estamos súper contentos con el resultado y espero que a vosotros también os guste!
Mi página web cayó ayer en picado y la home está aun a medias...¡enfurezco! pero podéis visitar algunos de mis trabajos aquí www.nuastudio.com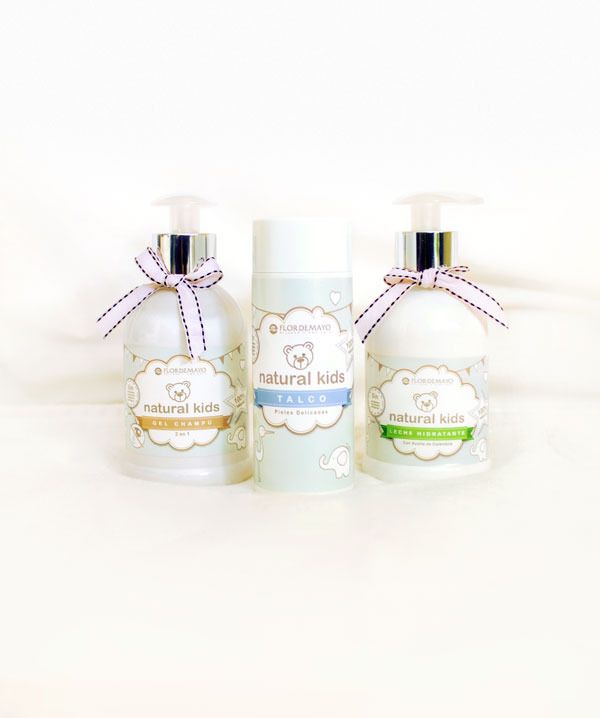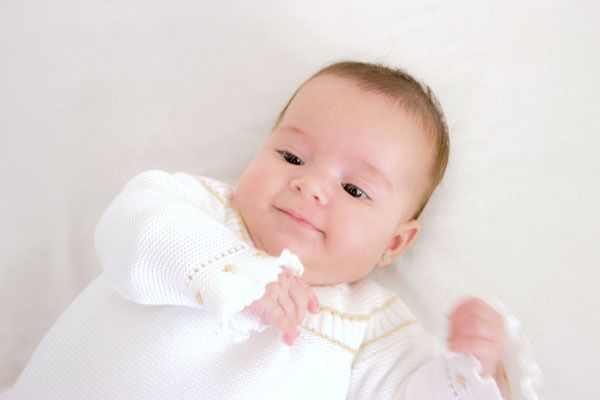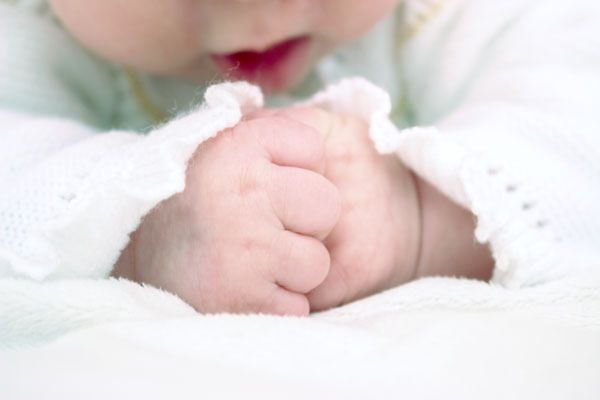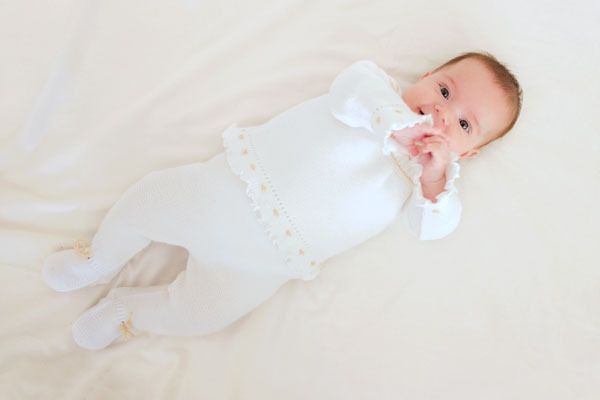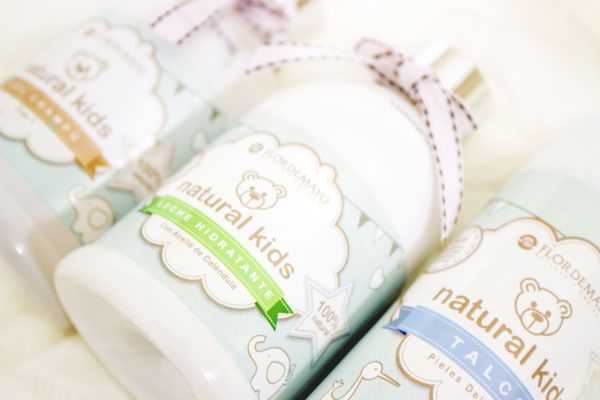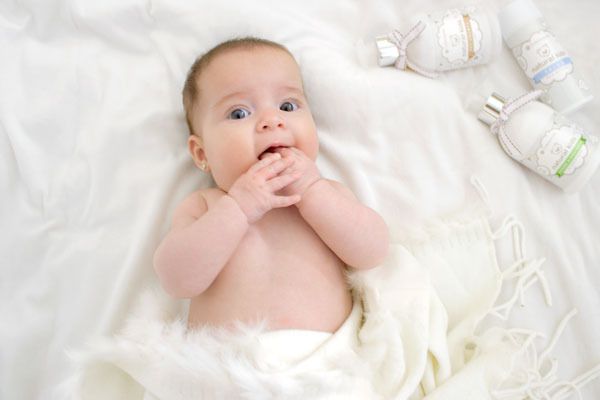 ---





---