When you connect with someone. Loles #bang
When you know it's pure friendship from the beginning because you will not let her down, because neither will she.
Unconditional.
Easy to say, hard to maintain. But there are things that come effortlessly from
deep inside of you
, because
it's real
, it's 100%.
Sometimes I try perverting her, even though she doesn't let me do it, during the summer months basically. We usually go to a beach bar and: summer please, show us you are here! Nothing really important, just fun, because life is boring and we will not pour more drops in that glass that sometimes stinks, and because "One day, baby we'll be old. Oh baby, we'll be old, and think of all the stories, that we could have told". I don't want to miss that train, I don't want her to miss it either and because we'll remember those nights for the rest of our lives. I love you, eternally; you're one of the best people I've ever met. Thanks, for being there, for letting me be part of your life.
---
// Dream a paradise //
---
Cuando conectas con alguien. Loles #bang
Cuando sabes que es amistad pura desde el principio. Porque no le vas a fallar, porque no te va a fallar. Incondicional. Fácil de decir, díficil de mantener. Pero hay cosas que salen, sin esfuerzo, desde lo más profundo de una, porque es real, es 100.
En verano la intento pervertir un poco, aunque no se deja... nos vamos al chiringuito y es un... ¡¡por favor verano demuestra que estás aquí!! Nada importante en realidad, just fun. Porque la vida, aburre, y no vamos a ser nosotras las que pongamos más gotas a ese vaso que a veces apesta y porque: "One day, baby we'll be old. Oh baby, we'll be old, and think of all the stories, that we could have told". No quiero dejar pasar ese tren, no quiero que ella lo deje pasar y porque recordaremos esas noches
donde sólo importa la pura diversión el resto de
nuestras vidas. Te quiero, infinito; eres una de las mejores personas que he conocido. Gracias por ser, por estar, por dejar que forme parte de tu vida.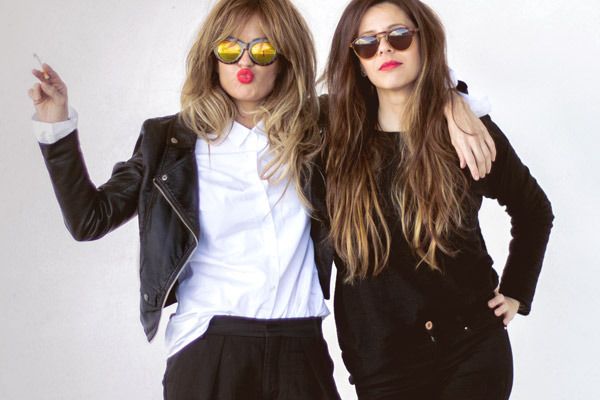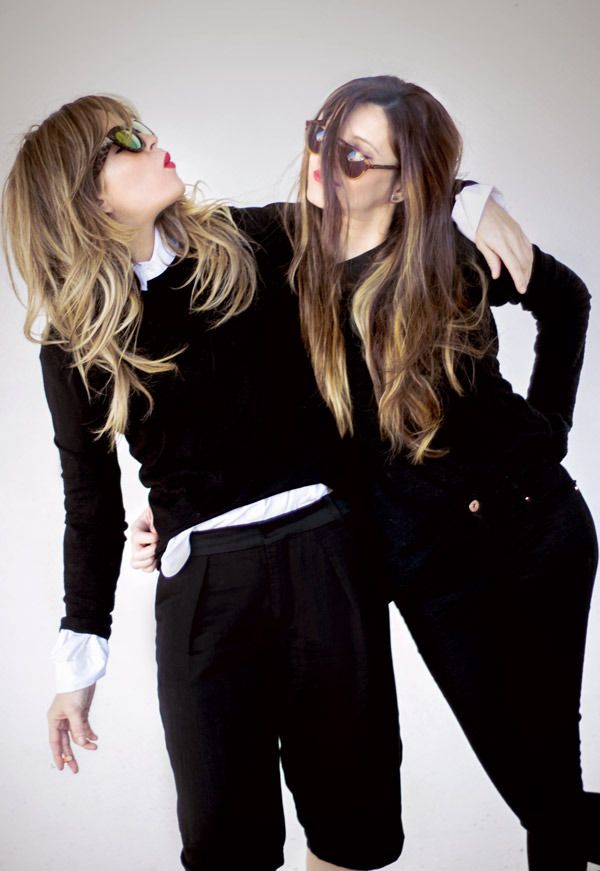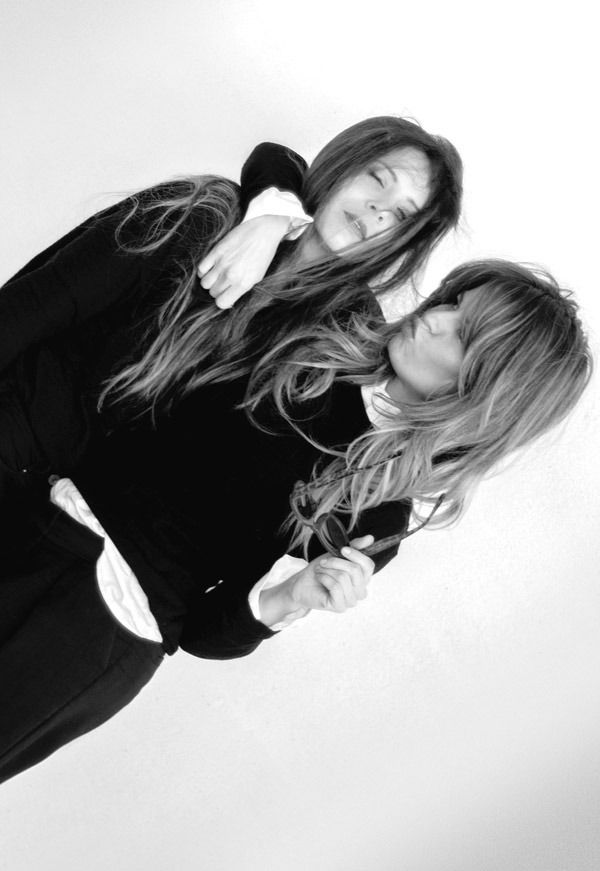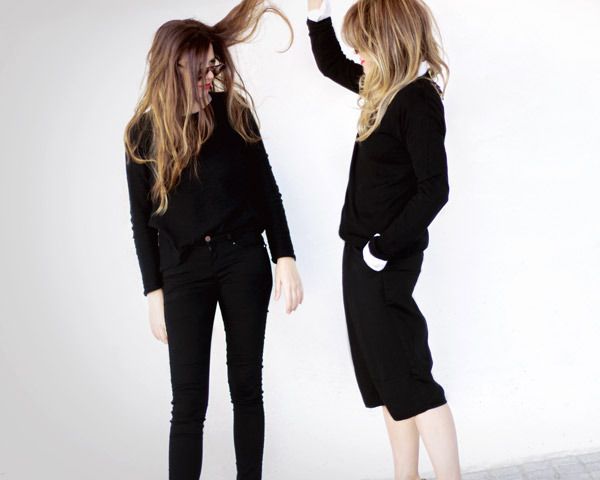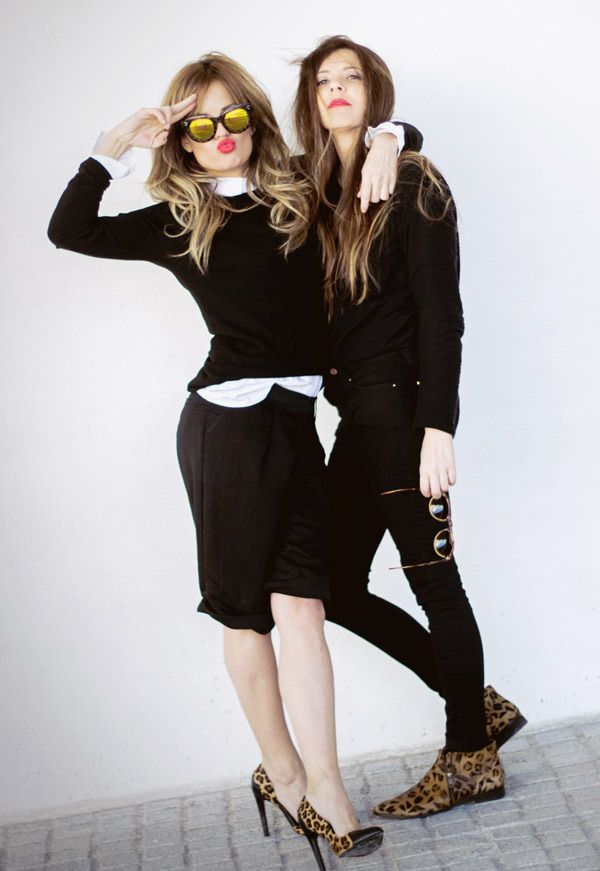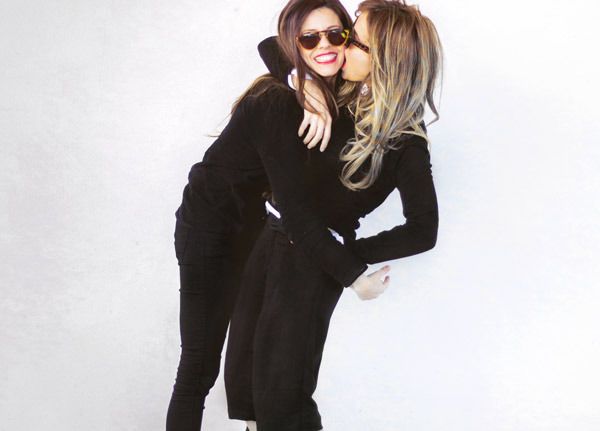 F O L L O W U N - L I K E L Y
---





---