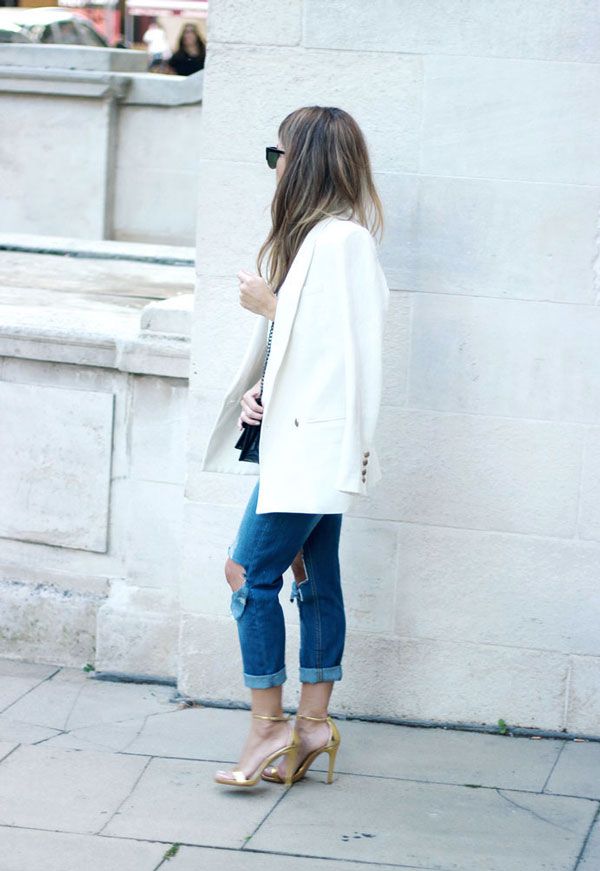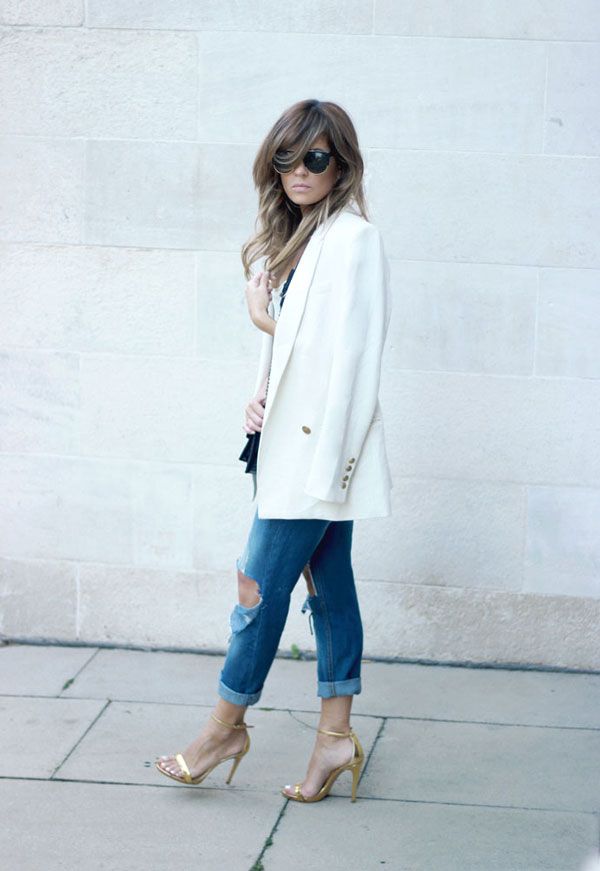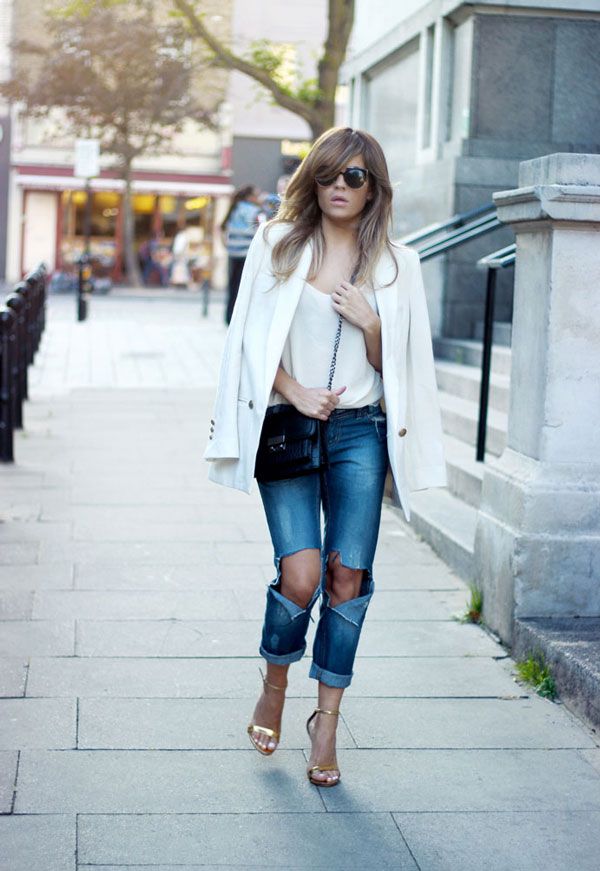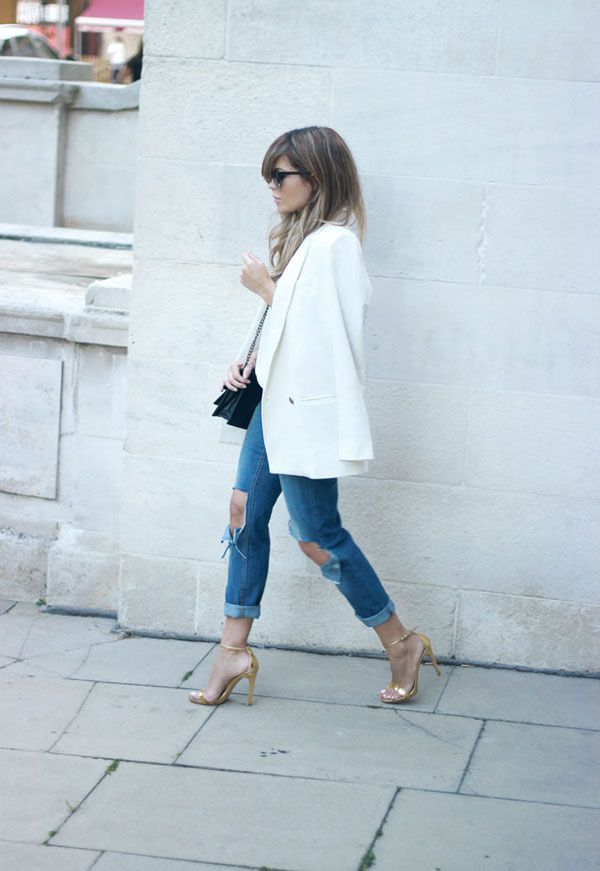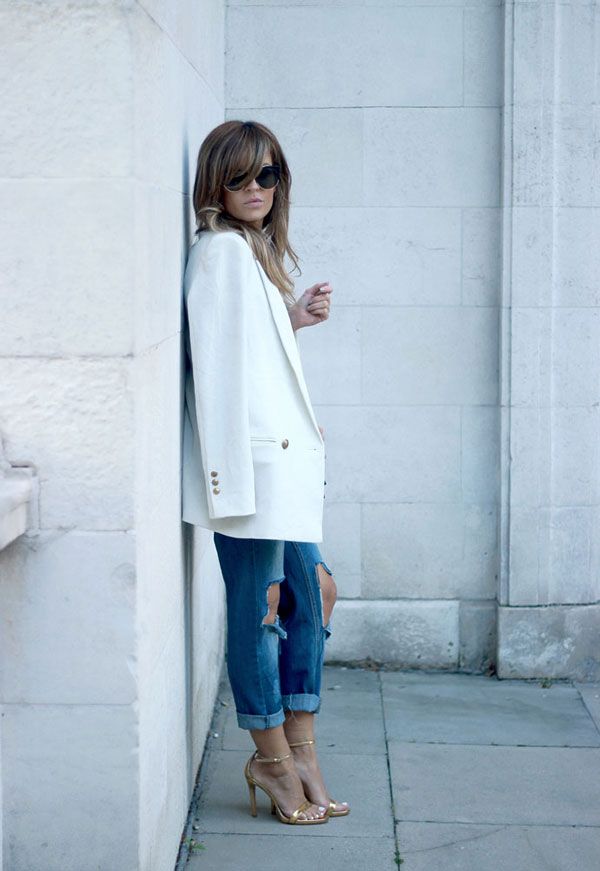 My Apologies for not writing lately;
this week
has been crazy! As some of you may know, I'm a
graphic designer
(this is my website
www.nuastudio.com
- should you need any
design
,
visual communication
piece... just email me!) and this weekend is
Halloween
, so many of my clients need stuff focused on this celebration… added to which are meetings with potential clients plus publishing a post which entails look, pictures, editing, upload the post, etc. All of this means I've had an exhausting week. To top it off, Sunday is my birthday so Saturday night is party night …. with
Halloween costumes
.
And do I have one?
Of course not! Aaaarrrgghhhh!
Happy Halloween!
Perdonad que últimamente no escriba, ¡llevo una semana muy de locos! Como algunos ya sabéis soy diseñadora gráfica, (esta es mi web: www.nuastudio.com, si necesitáis algún tipo de diseño... ¡sólo me tenéis que enviar un email!) y este fin de semana es Halloween, así que la mayoría de clientes necesitan muchas aplicaciones para la fiesta… a lo que añadimos reuniones y publicar ¡claro! con lo que esto requiere: look, fotos, editar las fotos, subirlas, texto, etc. Esto y alguna cosillas más han hecho que mi semana sea agotadora. Para colmo el domingo es mi cumpleaños, con lo que el sábado fiestón, y de disfraces, ¿tengo disfraz? ¡¡por supuesto que no!! Bueno... os dejo, ¡voy a suicidarme!
Aaaarrrgghhhh!
¡Feliz Halloween!
---





---