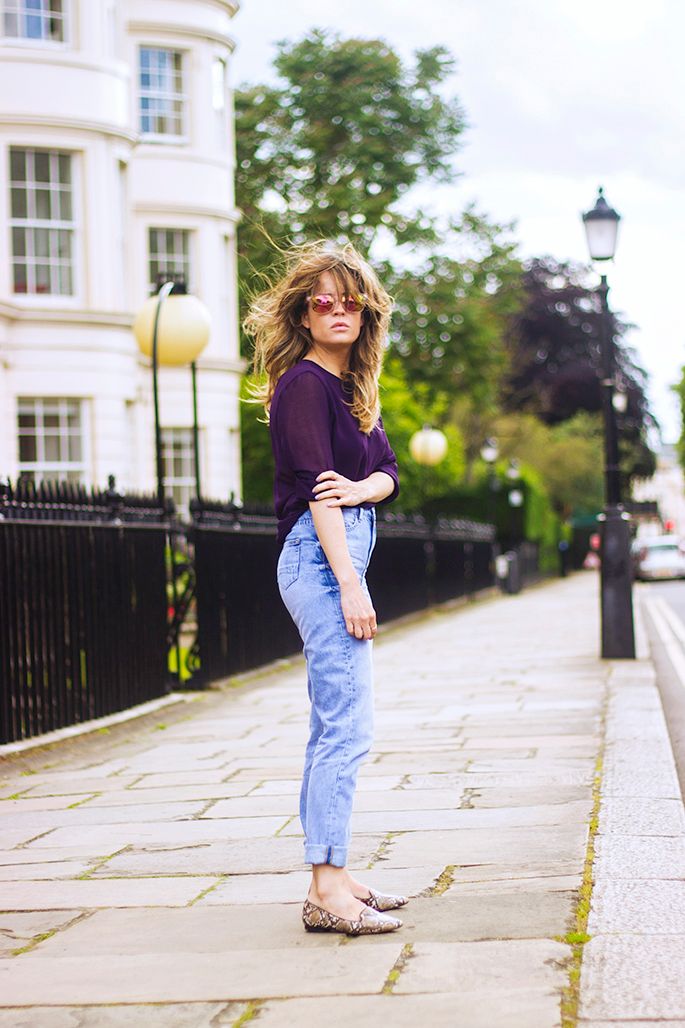 Mom Jeans! they are not easy to wear, i
f your body shape is straight, they'll suit you better. I'm
not… indeed, I had to make some adjustments at the top of the trousers because my back is curvy and they didn't fit me
but love them! If I have to die, please be it with a pair of these on!
Los Mom! me encantan!! son díficiles, a las que mejor les quedan son a las que tiene el tipo recto
, yo no soy de esas… es más, he tenido que hacerme unos arreglos en la cintura del pantalón porque tengo mucha curva en la espalda y me sobraba muchísimo
pero me encantan!! si tengo que morir, que sea con ellos puestos!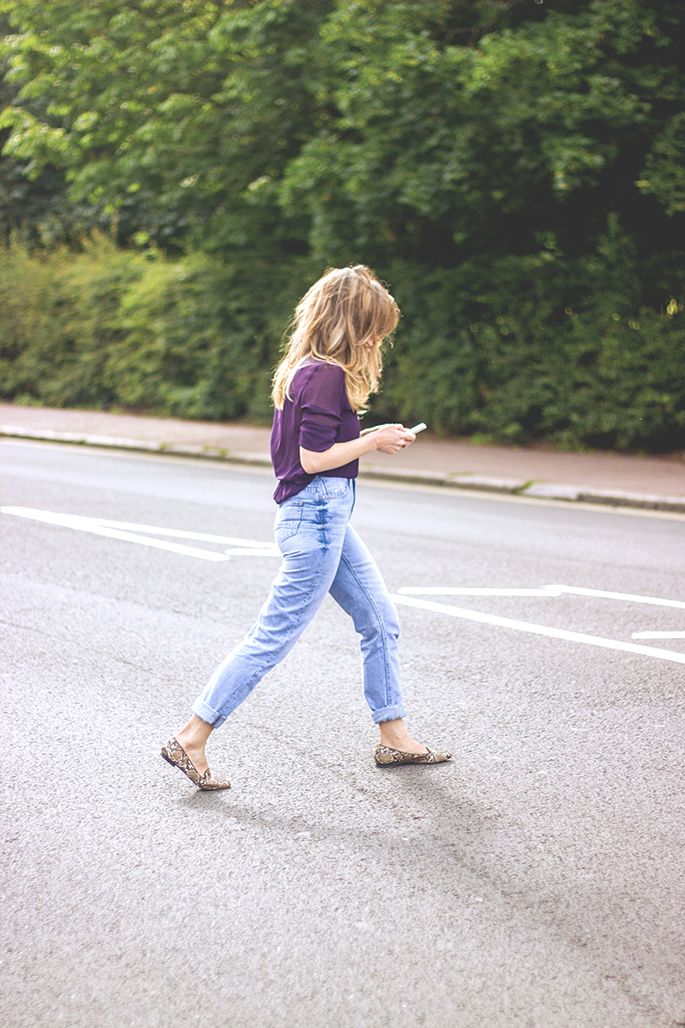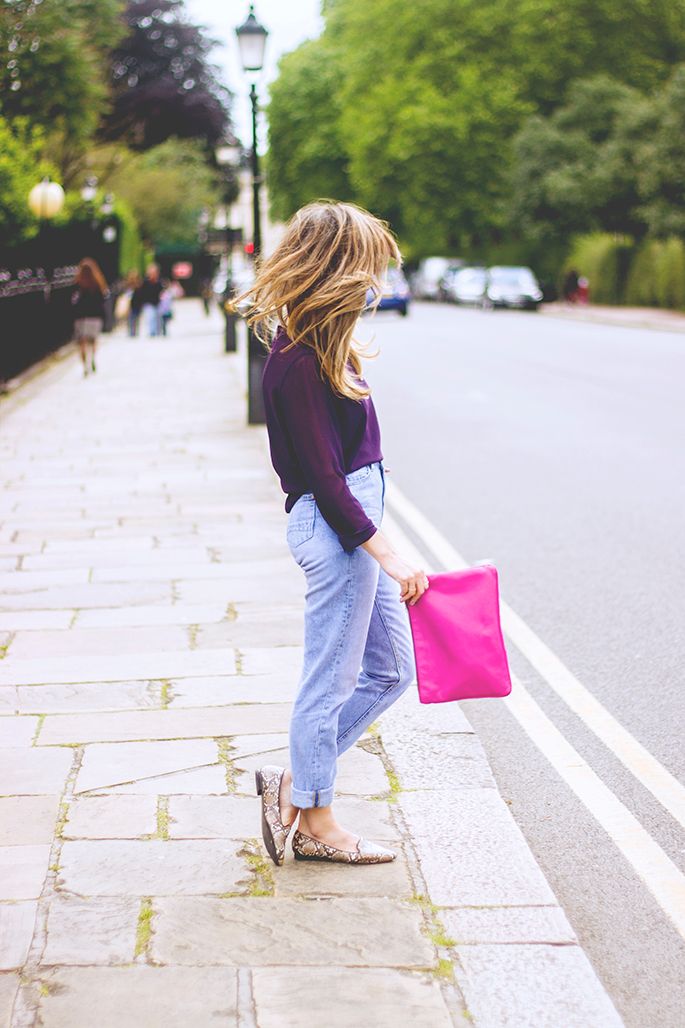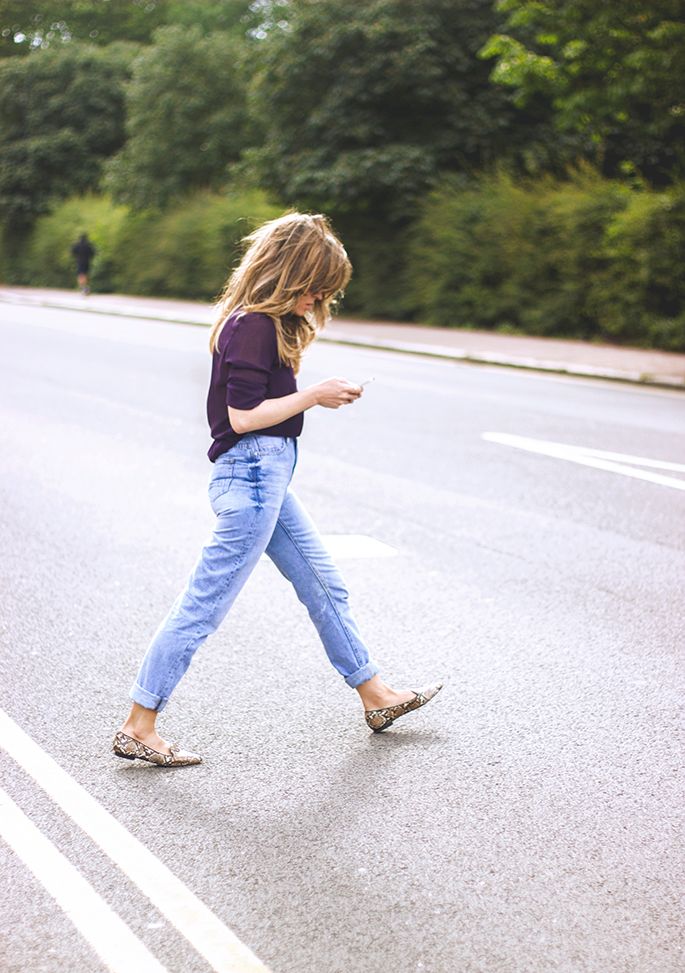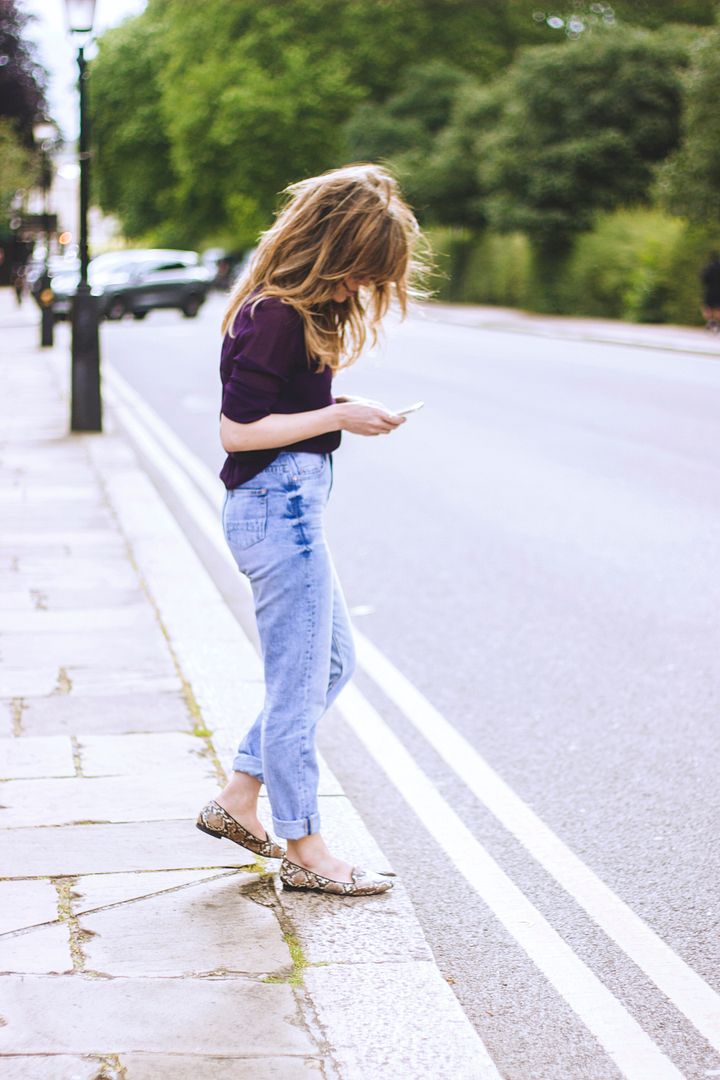 •

Thanks Nuria Elizo for the pictures •