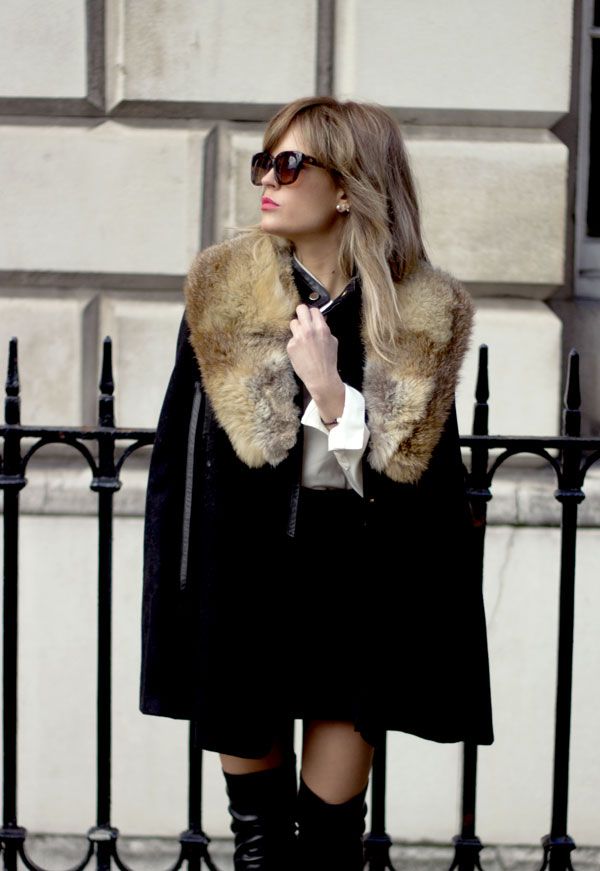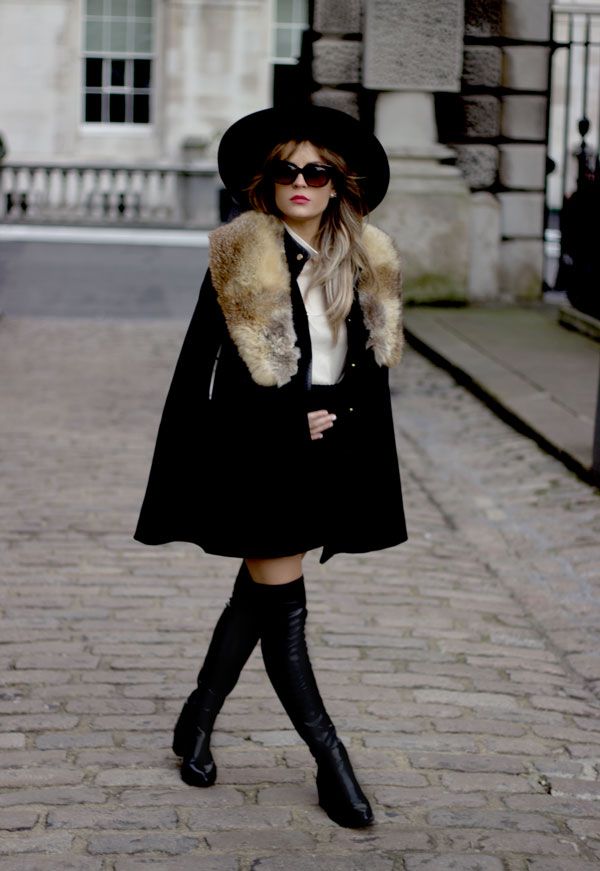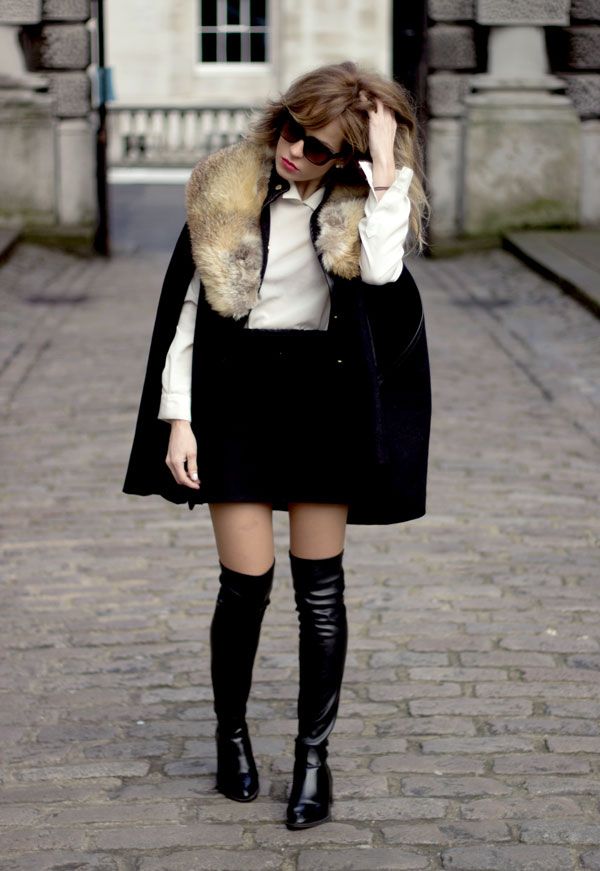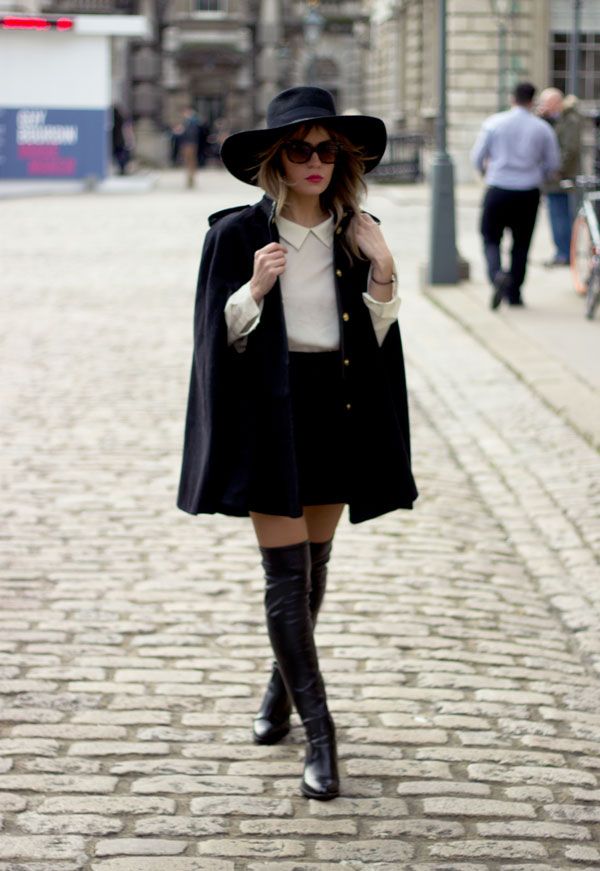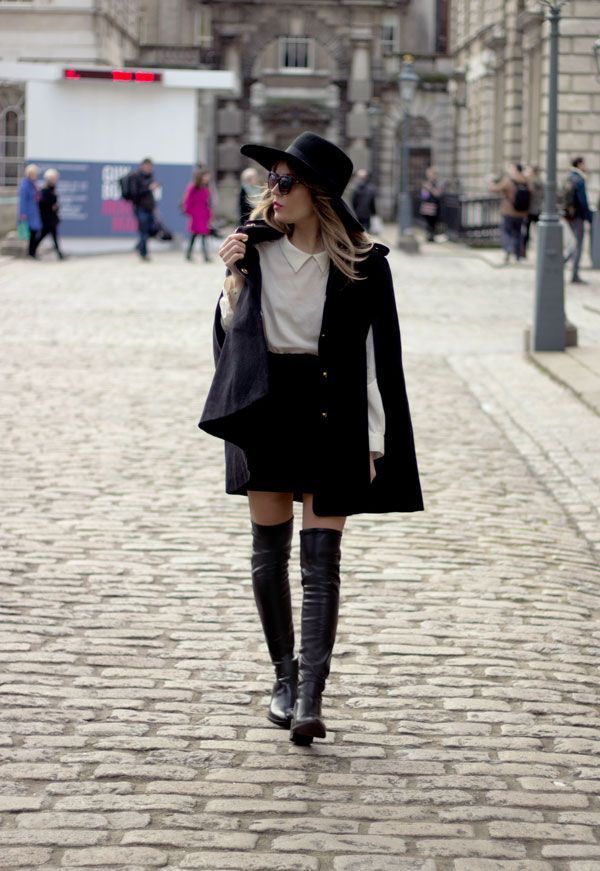 …but never a consort! How cold was that day?! You can tell from my face! The cold makes you uglier, that's a fact. These pictures were taken at Somerset House, the major arts and cultural centre in the heart of London. Where the LFW takes place, so that you have a point of reference.
But now I'm just thinking about the blue sky and the Spanish weather. So here I am, at the airport waiting for my flight, going back home for Christmas. Being together, just together. The word family takes on its full meaning. And after a few intense weeks of work and little sleep, I'm taking a holiday, so if you'd like to follow my adventures, I'll be on isasgram (here)! Good morning and good night!
May you all have a Merry Christmas and beautiful, happy moments throughout 2015. #love
...pero nunca consorte! Qué frío hacía ese día, ya veis mi cara... el frío afea y mucho! nunca me cansaré de decirlo. Las fotos las tomamos en Somerset House, un gran centro histórico, cultural y artístico situado en el corazón de Londres. Donde se hace la LFW, para que os situéis.
Bueno, pero ahora sólo pienso en el cielo azul y en la calidez española! Aquí estoy, en el aeropuerto esperando a que salga mi vuelo! volver a casa por navidad. Estar juntos, simplemente juntos, la palabra familia cobra todo su significado. Y después de unas semanas muy intensas de trabajo, poco dormir, emociones y demás, me voy a casa y me tomo vacaciones, así que si queréis seguir mis aventuras estaré en isasgram (aquí). Buenos días, buenas noches.
Os deseo a todos, de corazón, feliz navidad y un año 2015 lleno de momentos felices. #love
Mango Cape, Shirt & Skirt I Vintage Fur
I
Zara Boots
---





---