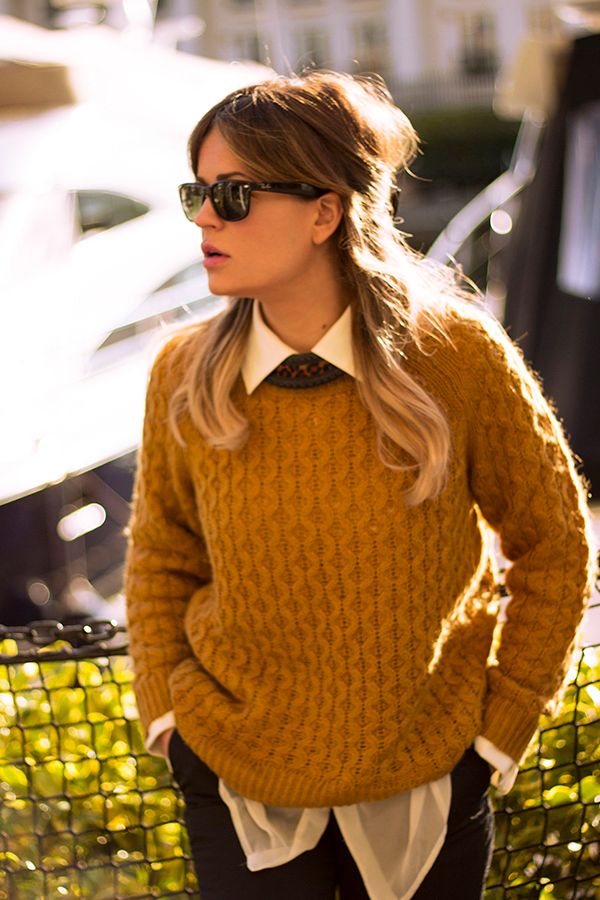 Here we are again! after the weekend, what it means today is Monday, yeaaahh!! I love
them too, especially if they are rainy.
Why does the Sun give us so much happiness?? How can its light affect our mood that much!?? brightness,
color... it is a lot of live! it is a blue sky! Something I didn't care until
I came to live in London.
Carmen and I (Carmen is the photographer, well, actually, she works as a teacher) were walking around
St. Katharine Docks, it is near our place, yep! we are flatmates and fellows in this
madness! The area is very nice, safe and 2 min from Tower of London, Tower Bridge and
St. Katharine Docks, the pier of the pictures.
Aquí estamos again! después del finde, lo q significa que es lunes.
Sí, a mi también me encantan, sobre todo si son lluviosos.
¿Por qué el sol nos da tanta felicidad? como nuestro estado de ánimo puede depender
tanto de la su luz! el brillo, el color... es mucha vida, es, ¡cielo azul! algo que, hasta que
no vine a vivir a Londres, nunca había valorado.
Carmen y yo (Carmen es la fotógrafa, bueno en realidad es profesora) estuvimos paseando por
St. Katharine Docks, q esta a un minuto de nuestra casa, yep!somos compañeras de piso y
de locurón blog. La zona es una maravilla, tranquila, segura y a 2 minutos de la Torre de Londres,
Tower Bridge y St. Katharine Docks, el embarcadero de las fotos.
I am wearing: Sweater: H&M // Shirt: Vintage // Trousers: Zara // Shoes: H&M //
Sunglasses: Ray-Ban // Rings: H&M // Necklace: Bimba & Lola (regalito de mi ex, Juanito Aparicio :P)