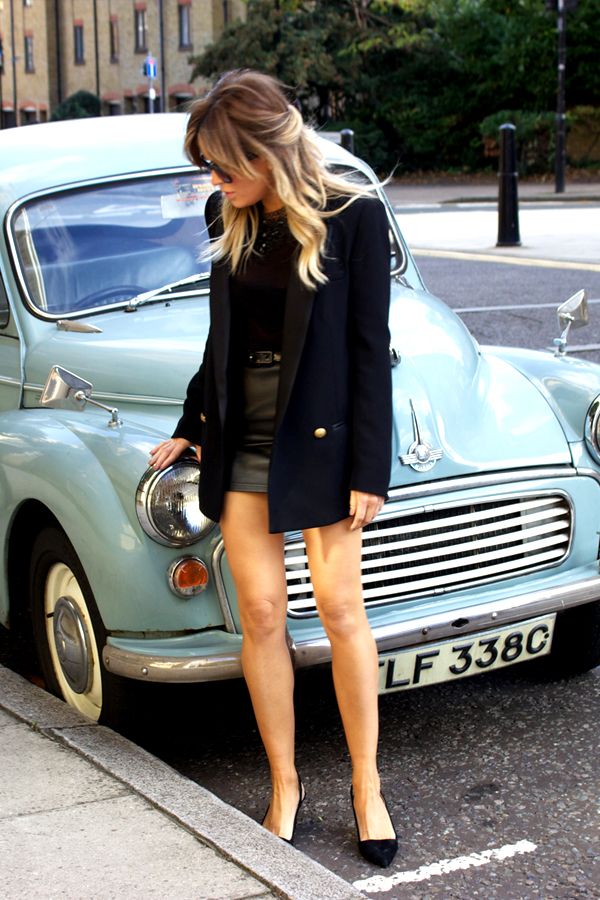 First post. how mad I am!? I am starting a blog again, photos, looks, headache, shoes... (:D)
To be honest, I wanted to do it long time ago but I always made up an excuse to postpone it.
No more excuses, time is now and I want to do in my life what I really want to.
Isabel / graphic designer / Spaniard living in London / my English: could be worse, could be better...
I hope you guys forgive me for any mistake... bear in mind I Could say a word when I got the city!
plus I spend all my time on my computer, so I don't usually speak to anyone... I improve really slow.
I will try my best, as always. (I am lying, sometimes I don't want to feel that I am being beaten by
something/someone so I don't make any effort. all about fear, I guess).
Venga, mi primer post. No se que se me debe pasar por la cabeza para empezar un blog , otra vez,
fotos, looks, dolores de cabeza, zapatos... (:D)
Hace tiempo que quiero empezarlo pero siempre tengo alguna excusa para posponerlo.
Pero no más excusas, ha llegado el momento y quiero hacer en mi vida
lo que realmente me apetece!
Isabel / diseñadora gráfica / española viviendo en Londres y enamorada de la ciudad /
mi inglés: podría ser mejor pero también peor. Tened en cuenta chic@s que cuando
llegué a Londres no decía una palabra y que paso todo el día frente el ordenador,
así que hablo con poca gente y el proceso es muy lento... Así que intentaré hacerlo
lo mejor que pueda, como siempre (miento, la verdad es q muchas veces ni
siquiera me esfuerzo por si pierdo ante alguien o algo. miedo, supongo).
I am wearing: Blazer: Mango // Skirt: H&M // Shoes: Zara // Necklace: Primark // Top: no idea